Emily had a spring piano concert. It's nice to have one when the set list isn't filled with Christmas carols. Although, that's nice too. A time for everything.
David and I grabbed this pretty spring dress at Costco for her. We both loved it and knew the colors would look perfect with her naturally dark skin. I put on a little lip gloss on her per her request. My girl looks so beautiful. She's growing up.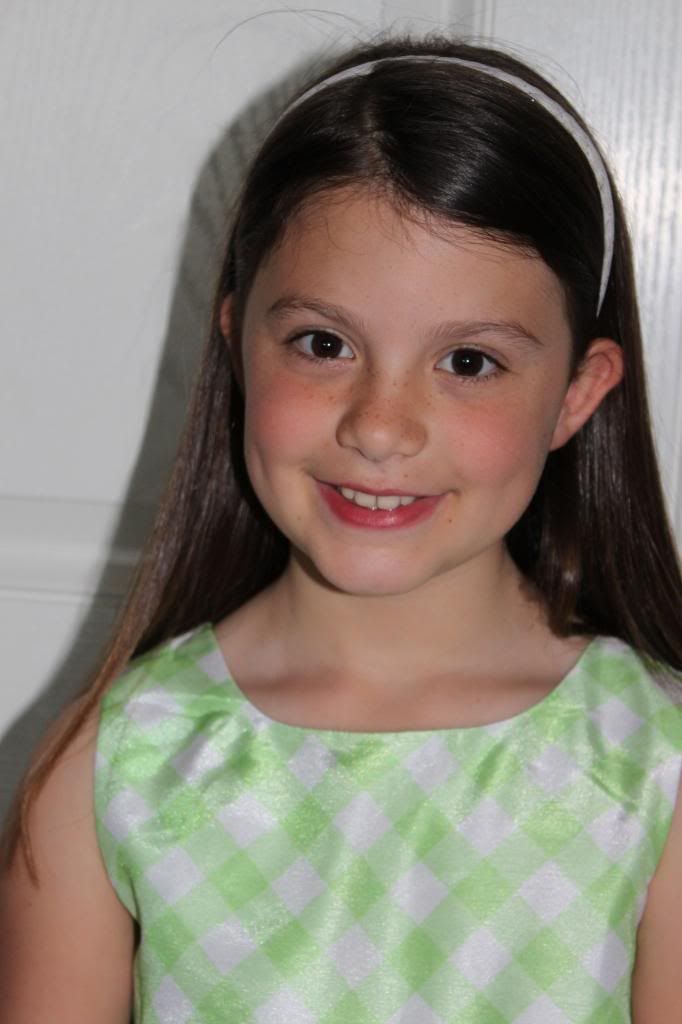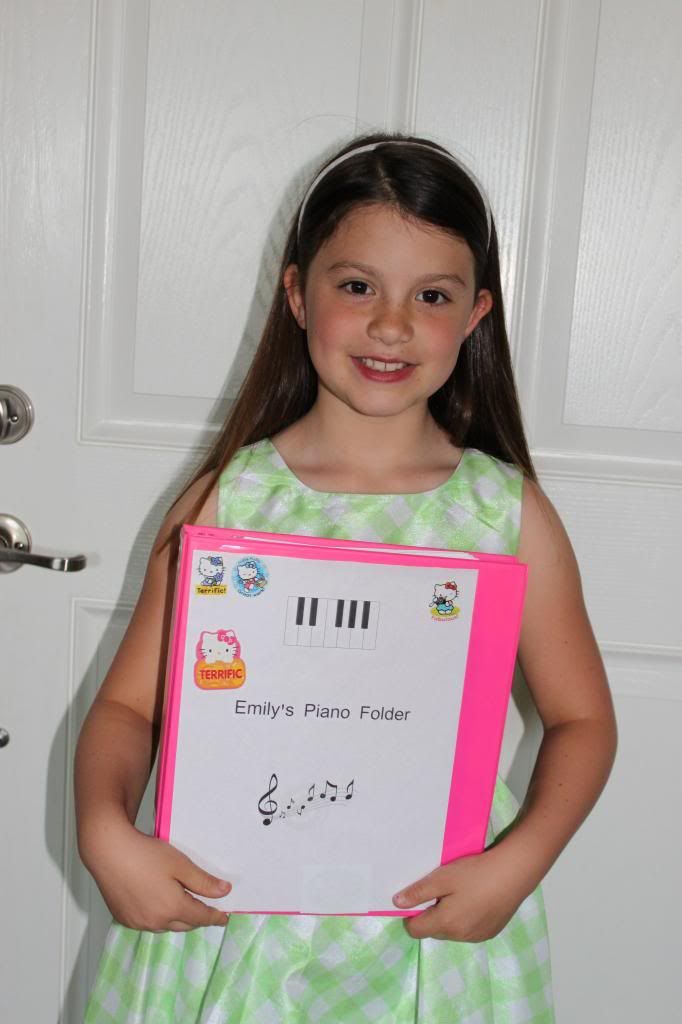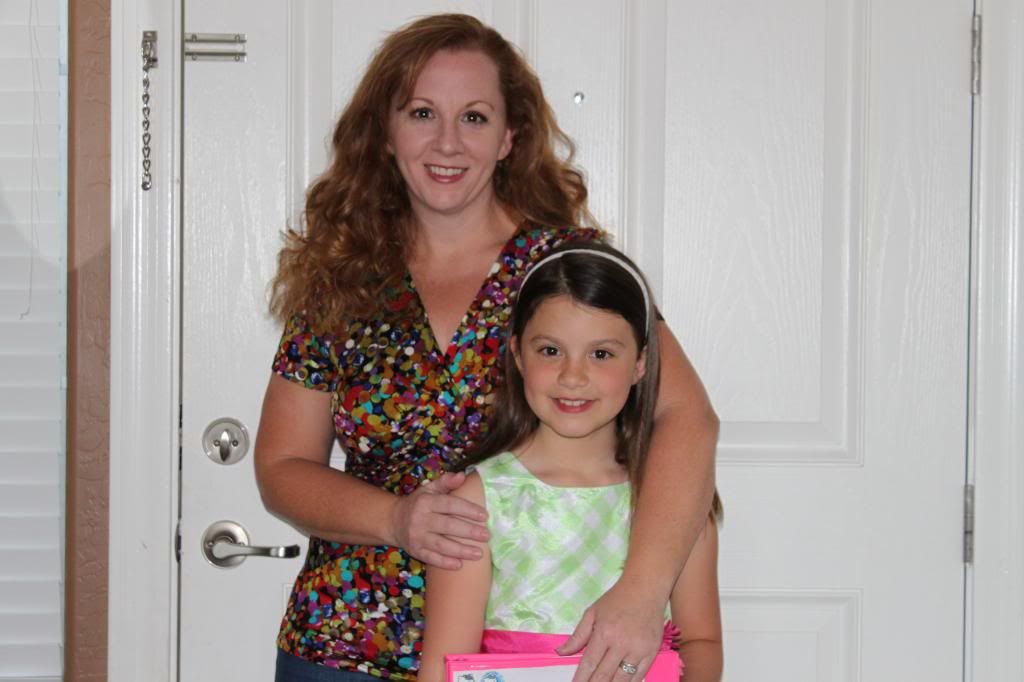 Mrs. Stacy had a really cute piano in chalk at her entryway.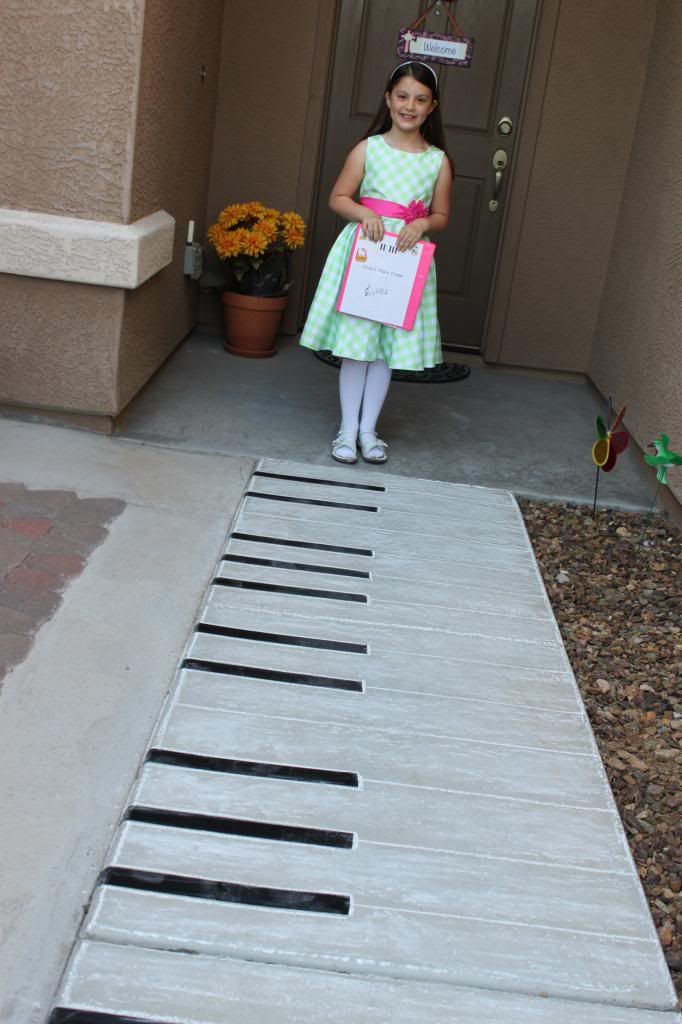 Here are the 4 students.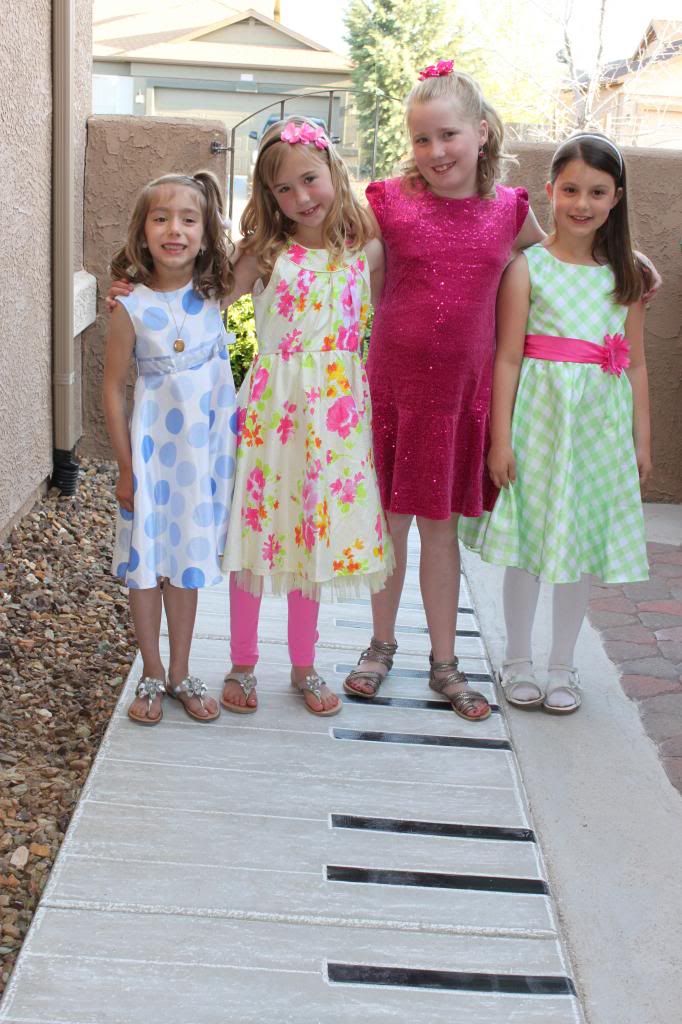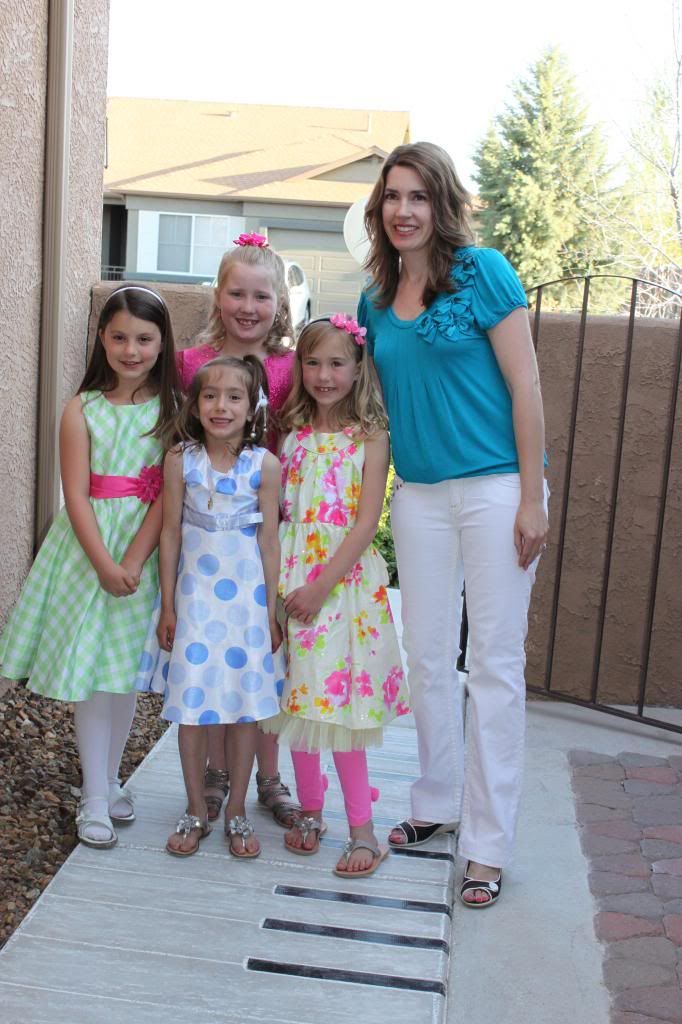 Emily was nervous before the show. With grandparents, there was about 30 people there. She did great!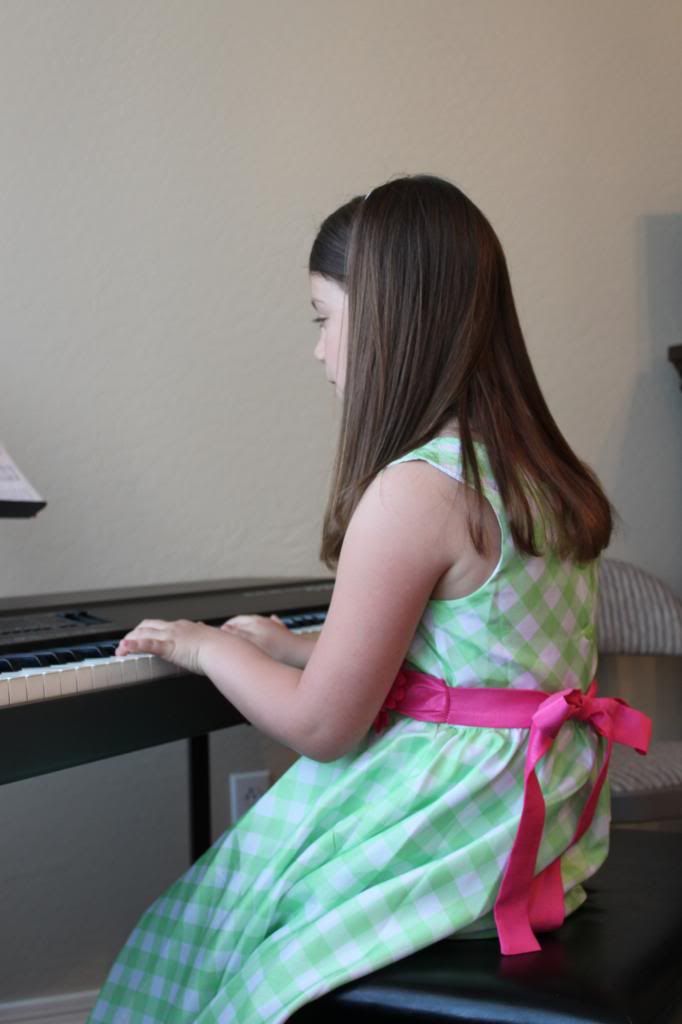 Mrs. Stacy gave them all a certificate and rose.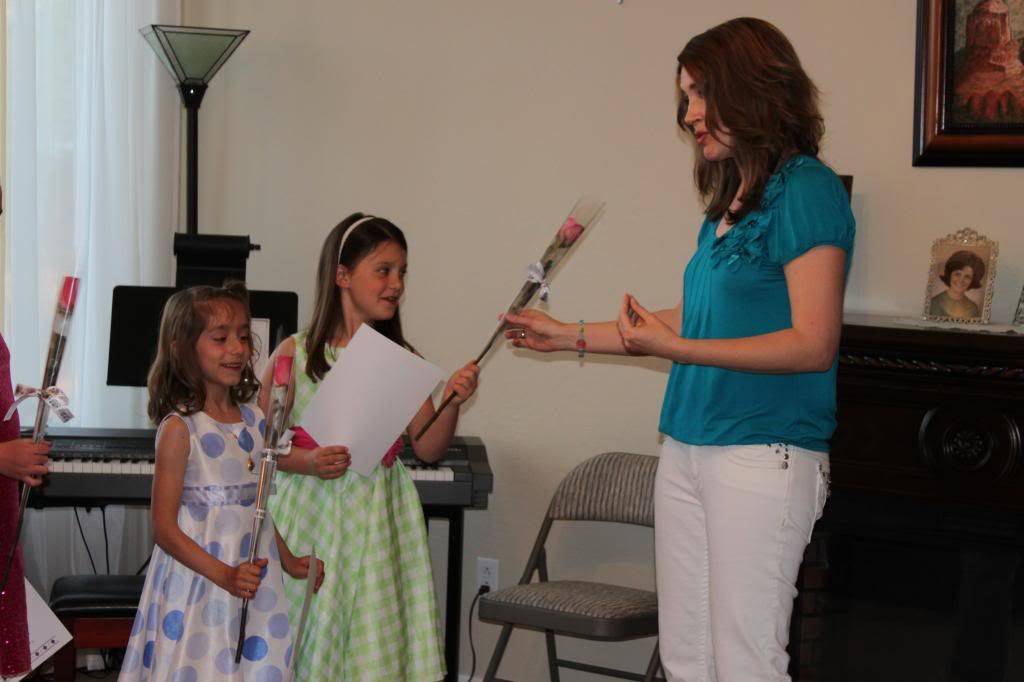 It was a lovely evening. I'm so proud of he for sticking with this and learning the piano so well. I never have to tell her to practice, she just does so naturally. So, so proud. And for anybody wanting to watch my girl in all her glory. Here are the videos.
Introduction:
Minuet in G:
Patterns:
Music Land:
All The Pretty Little Horses:
Little Green Frog: