I've written about Emily's friend Ellie over the years. Emily met her in Kindergarten and they quickly became friends. So much so that Emily was willing to eat school lunch just to sit by Ellie at lunch time. If you've seen a school lunch recently, you'd realize what a sacrifice this was. They had their first playdate in the beginning of 2010.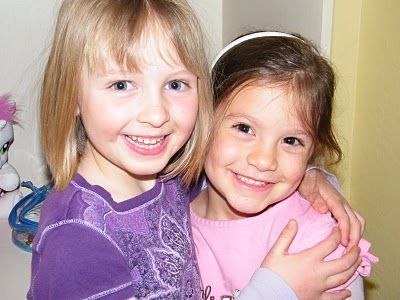 This is them on the day they graduated Kindergarten.
Then Ellie's family moved. Emily was heartbroken. So was Ellie. Remarkably these girls have remained friends. They send letters and Skype or do Face Time. Luckily Ellie's family still comes up here from time to time and her Mom is always great about calling and getting the girls together.
Here they are in 2011.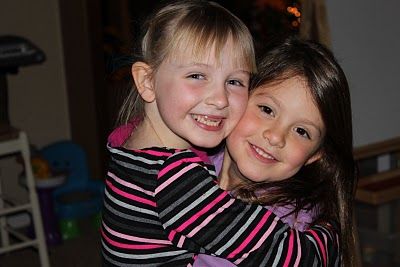 And in 2012...
And here they are today in 2013...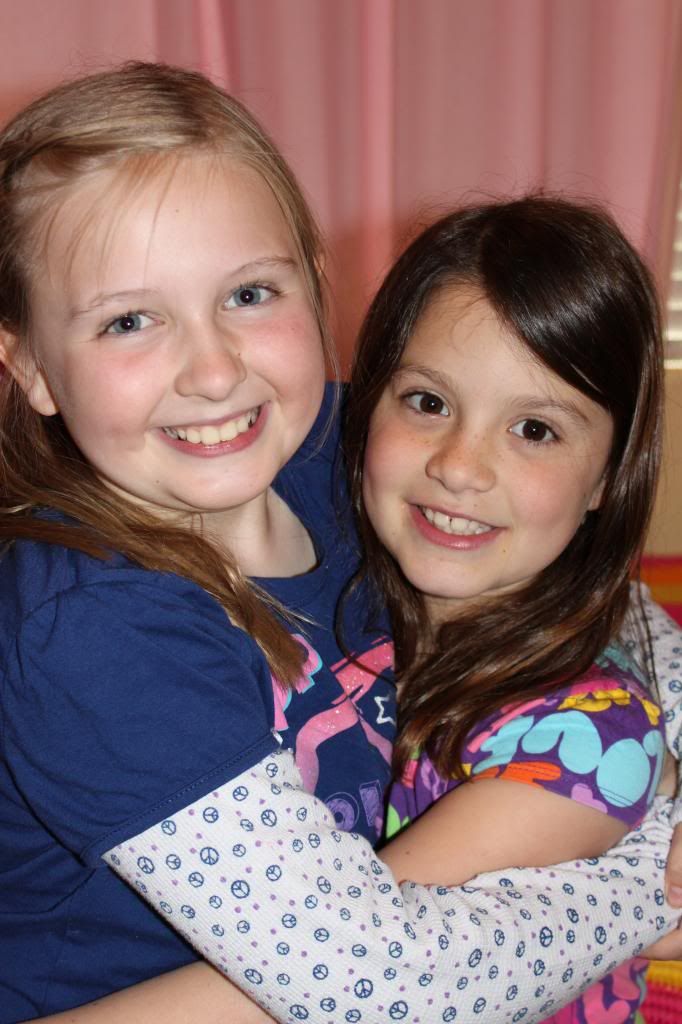 Their hair changes.
Their teeth fall out.
They grow like weeds.
But, their friendship remains the same...
I don't think time will ever change that.