I wanted to do this blog post about 2 weeks ago. That's how behind I am. I got the pictures ready to go and then I got too busy. So, this is what was going on around our house 2 weeks ago. I'll get caught up eventually.
We went to open gym at a gymnastics place with some friends. This was lots of fun for the kids. I left Noah at home with David.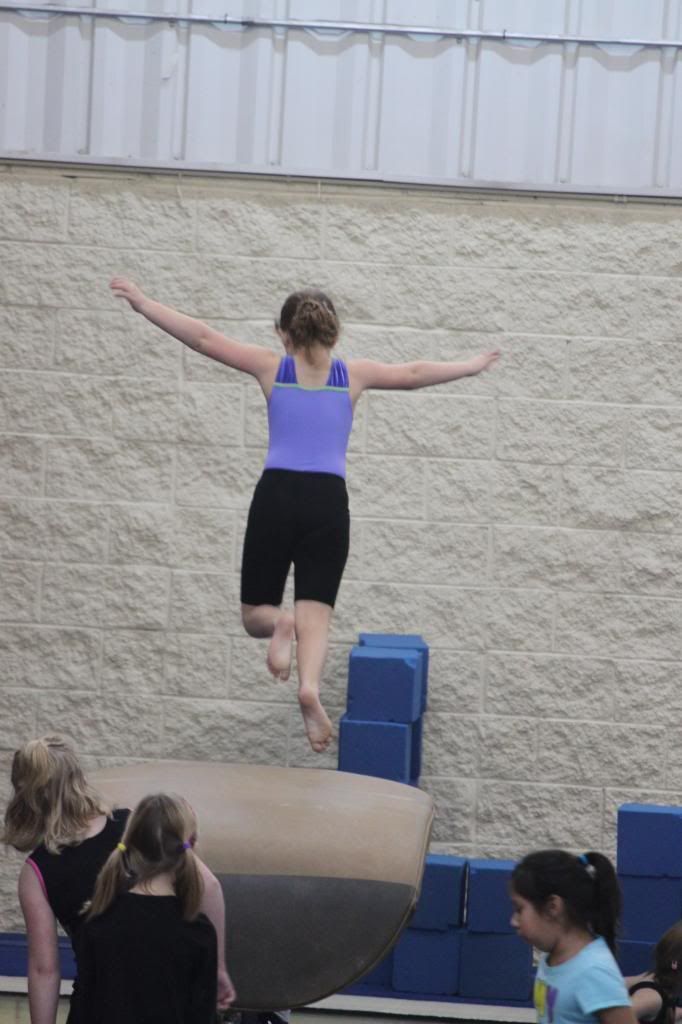 They happen to have the same spider dome as we have in our living room. Figures they would want to play on it.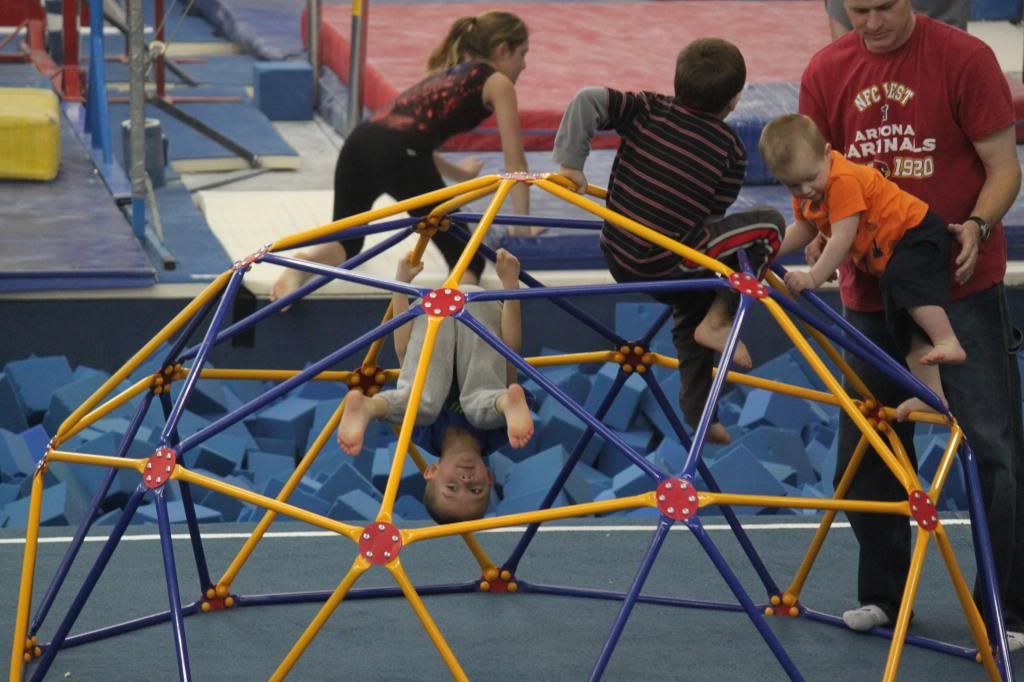 I know Ben was imagining himself as Spiderman on the rope.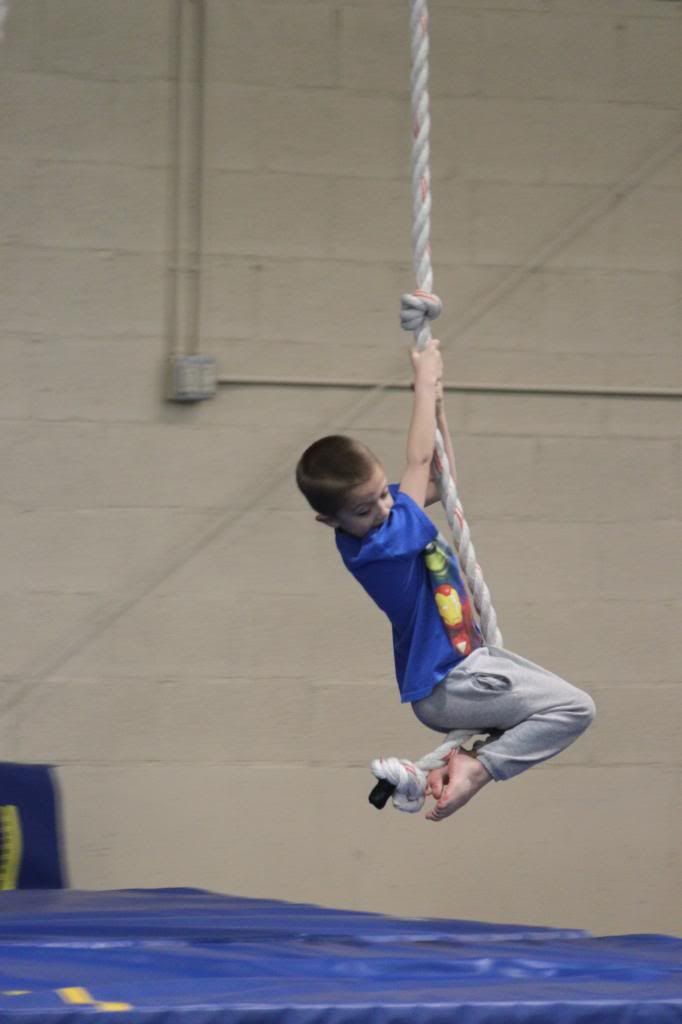 Emily's favorite thing was doing a flip into the foam pit.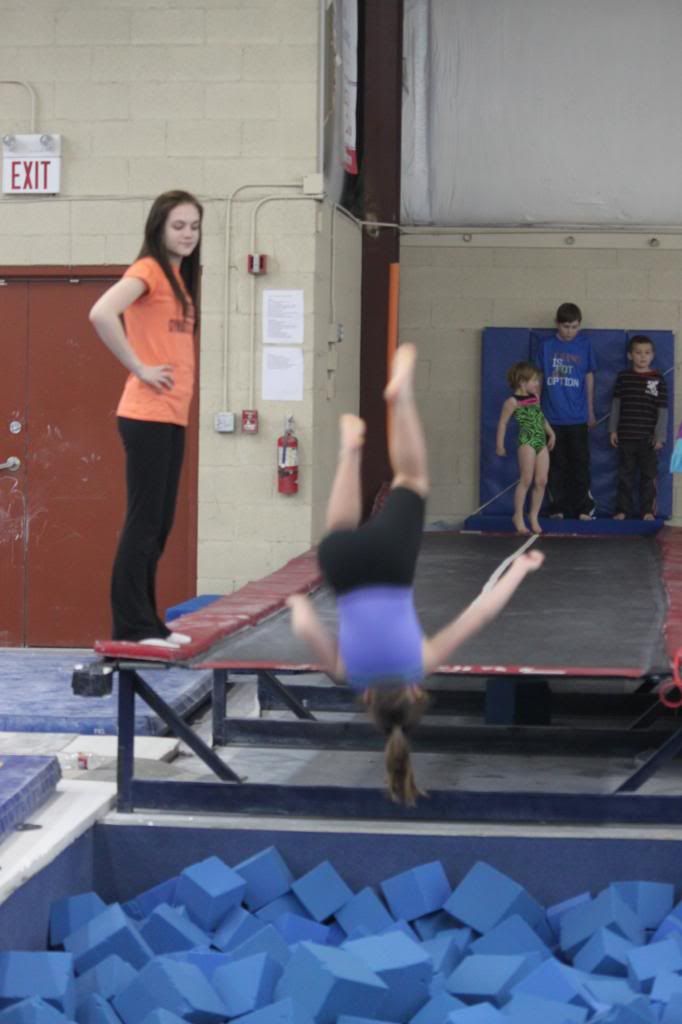 Getting out was another story...
Ben got to fly off a rope into the foam pit. Yep, Spidey for sure!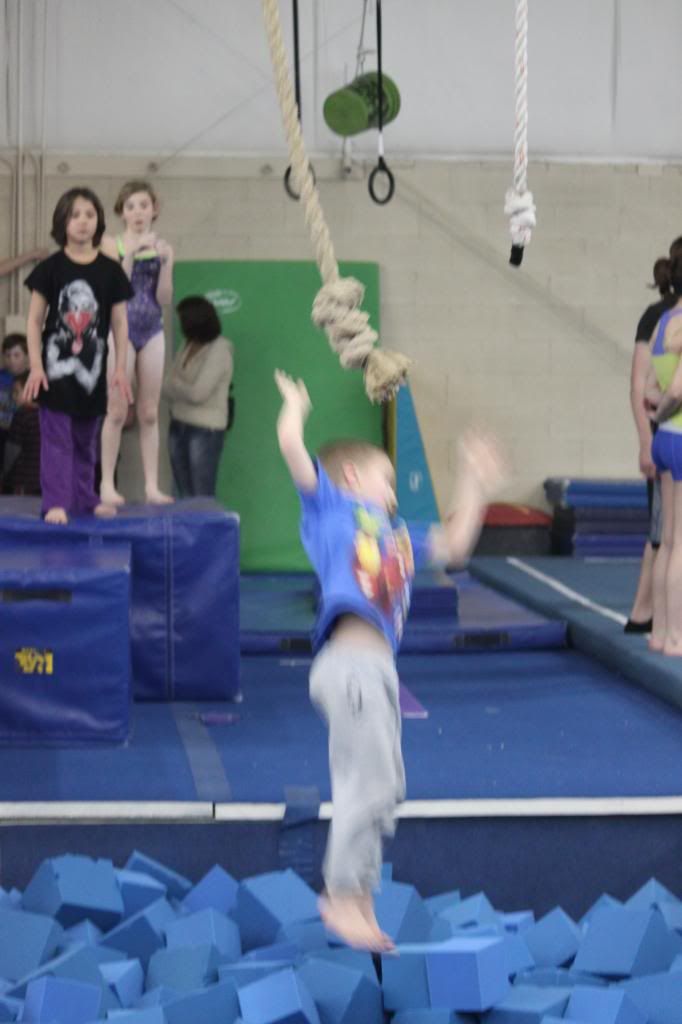 We were supposed to get tons of snow last week. Instead, we got practically nothing, only a dusting that melted in 30 minutes, about 10 different times. But, three weeks ago, we got some snow. These pictures are from then.
Going down the slide with snow on it never gets old.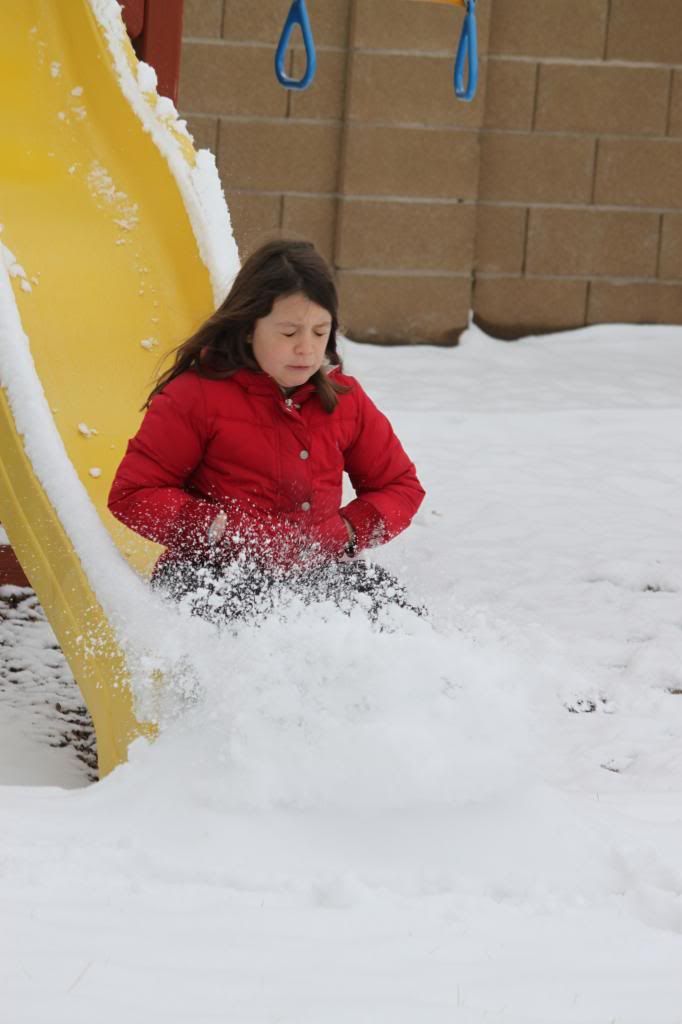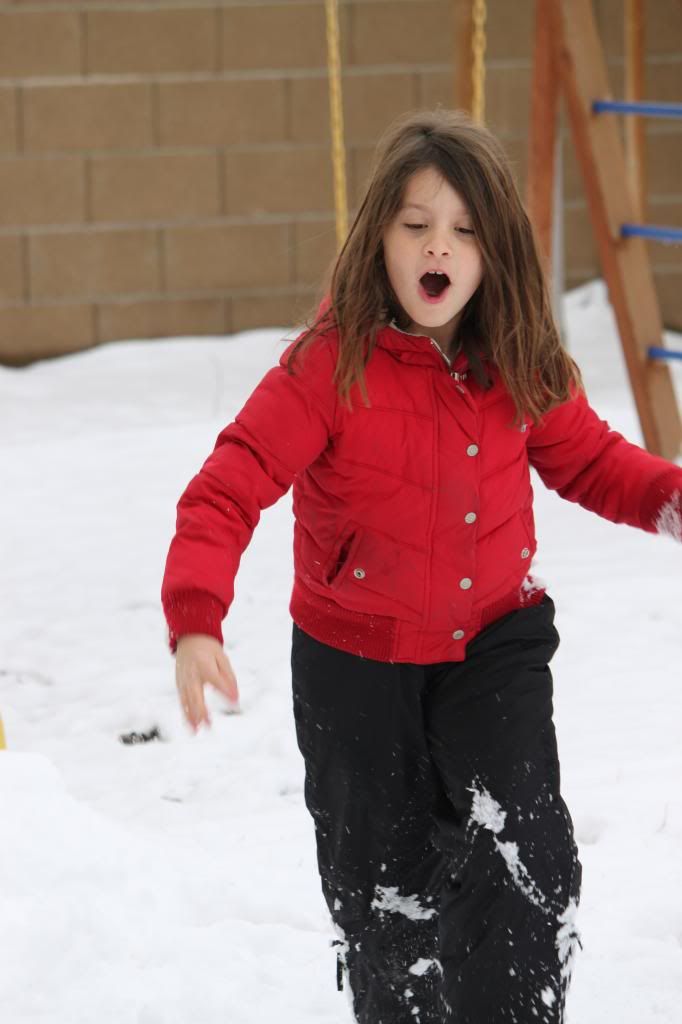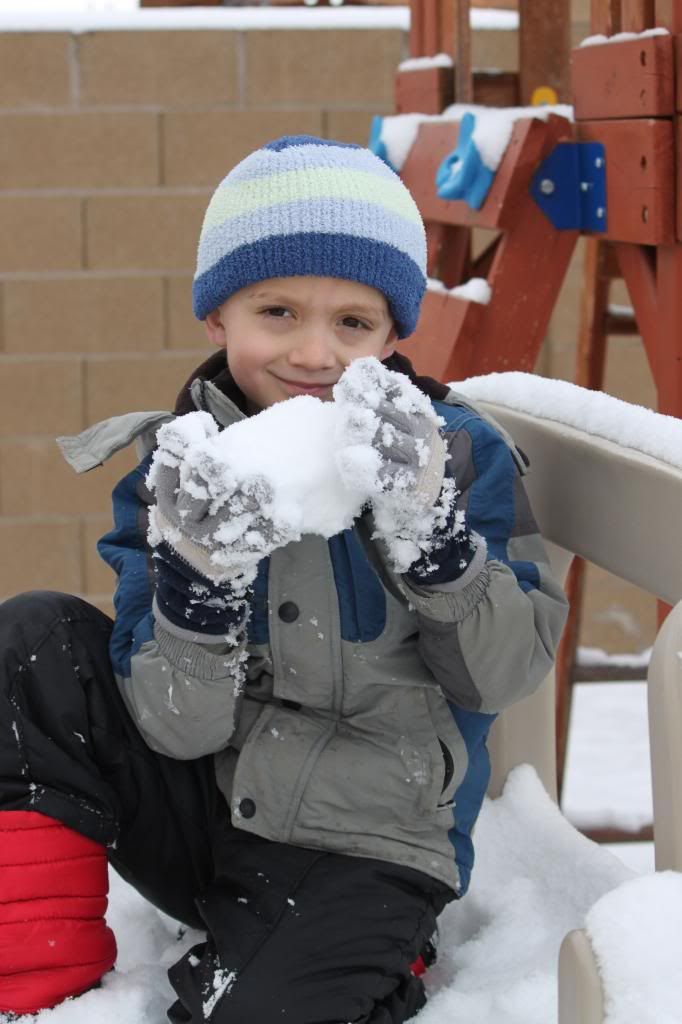 This week is already gearing up to be a busy one. Emily is in a Charlotte's Web play after school on Thursday as part of Read Across America. I have to help in their classes with activities relating to that too on Thursday. You would think I learned my lesson after Valentine's Day, but nope, I'm going back in for more!