My Dad complained yesterday about my lack of blog posts lately. For him to notice and call to voice a complaint is a pretty serious matter. I must remedy the situation. Plus, it was my Dad's birthday yesterday so I want to make him happy.
Things have been busy lately. Getting back into the groove after Christmas break is not easy. It's always hard having all 3 kids home all day every day, but it's also a lot easier. Late nights, lazy mornings, having no schedule is a beautiful thing.
Our friends hosted their annual adults only party in Phoenix this past weekend. Here are the lovely hosts, Amy and Colby.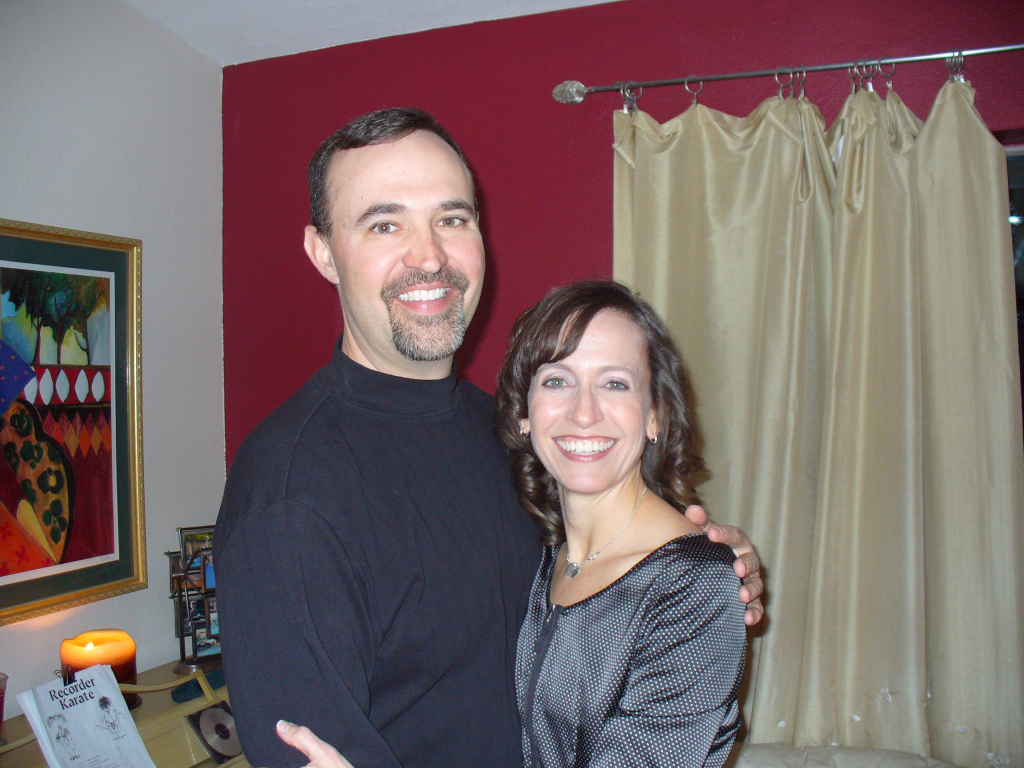 They put on a great party with good friends, good food and good conversation.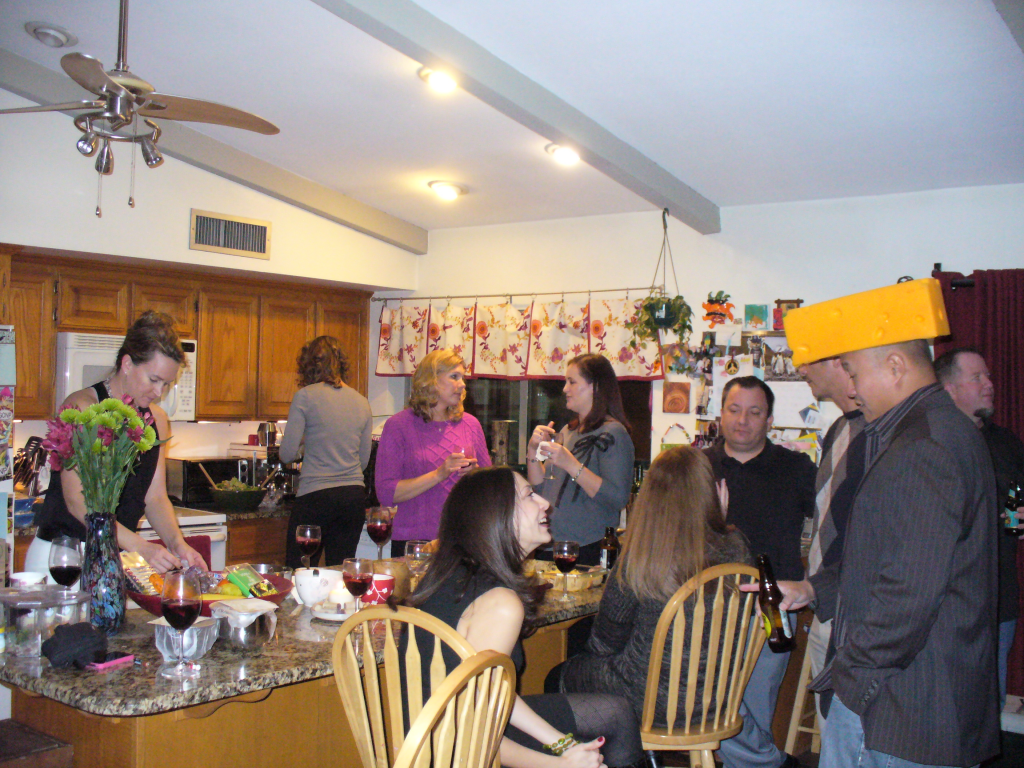 We do a really yummy fondue dinner. Here's me with my best friend Pam.
And me and my good looking hubby.
We go down for the party and come back home after. It's just easier to wake up at our own house. Of course the kids were up waiting for us at 11:30. My Mom has no rules, but they are safe and have fun and that's all we ask of the Granny Nanny. Ha!
The second quarter of school has ended and Emily had an awards assembly yesterday. There she is in a sea of third graders.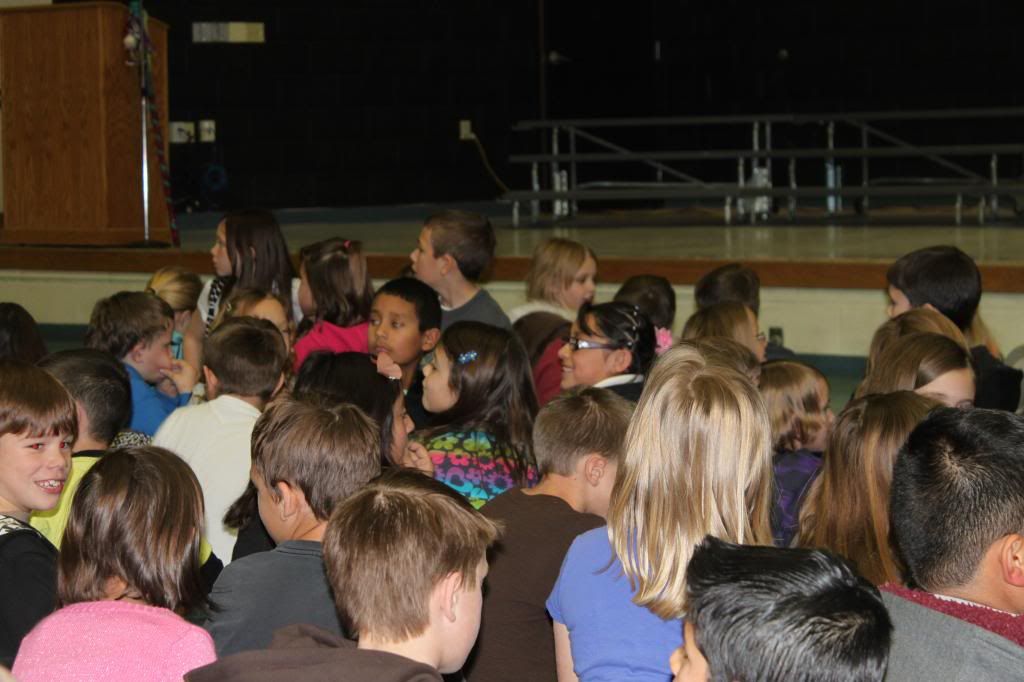 She earned honor roll again! I'm so proud of her.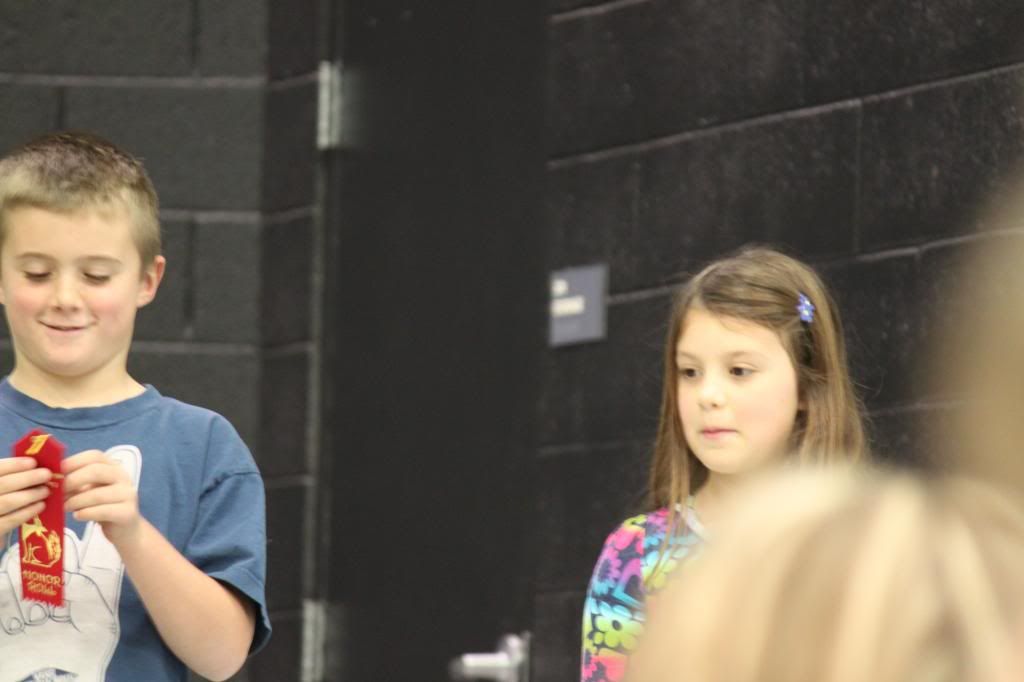 It's a new thing this year that first grade doesn't do assemblies. They just hand out awards in their class. They do this for Kindergarten which I understand. But, I think it's just lame and a cop out for first grade. In any case, Ben came running out after school yesterday to tell me he got Student of the Quarter!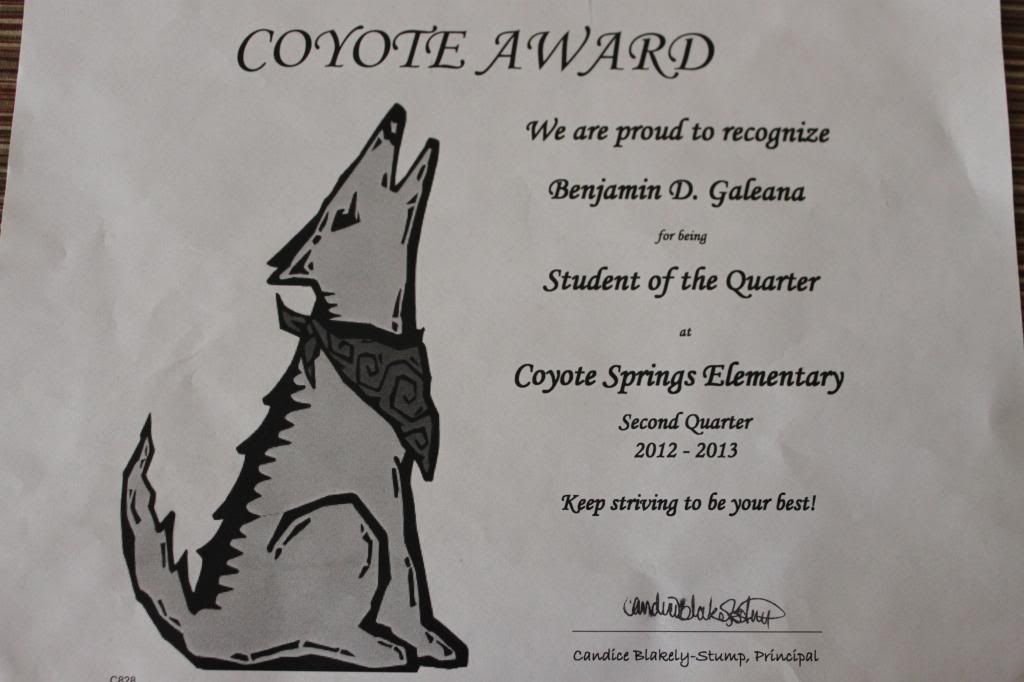 I'm so proud of him. He's so awesome.
They also got their report cards. Emily had all A's and 1 B. Ben had all O's and 1 S. They are awesome kids. Now we have to go have milkshakes at Red Robin to celebrate!
That's all the news for now..
Happy Birthday Dad!