We go to my Dad and Suzy's house in Phoenix every year for Christmas Eve. We love getting together with all of our family. The kids love that and all the presents.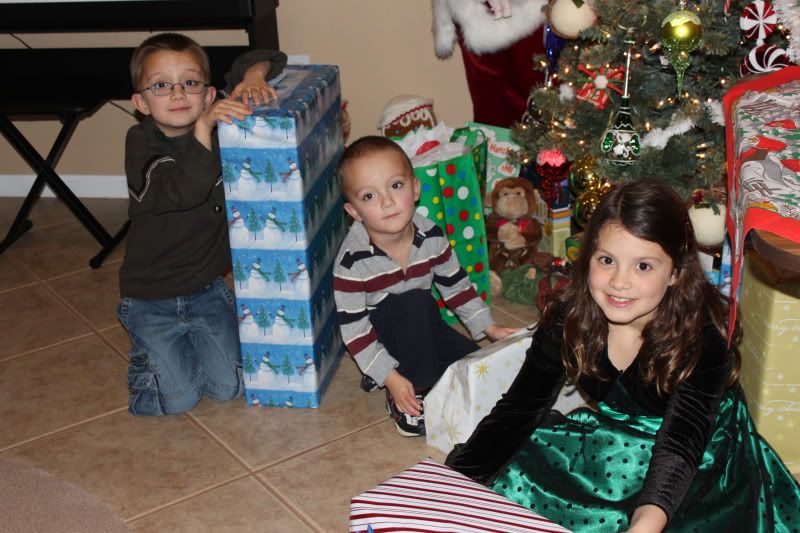 Suzy let them open one each when they got there. It's like torture making them wait for 6 hours.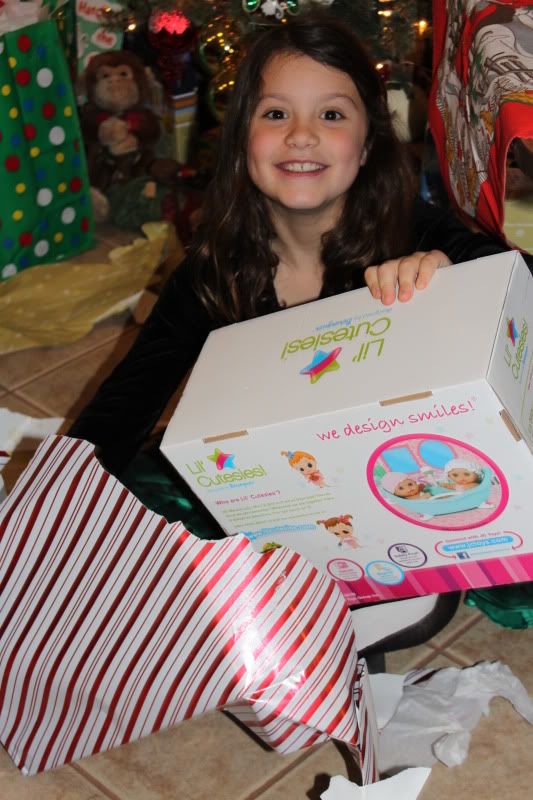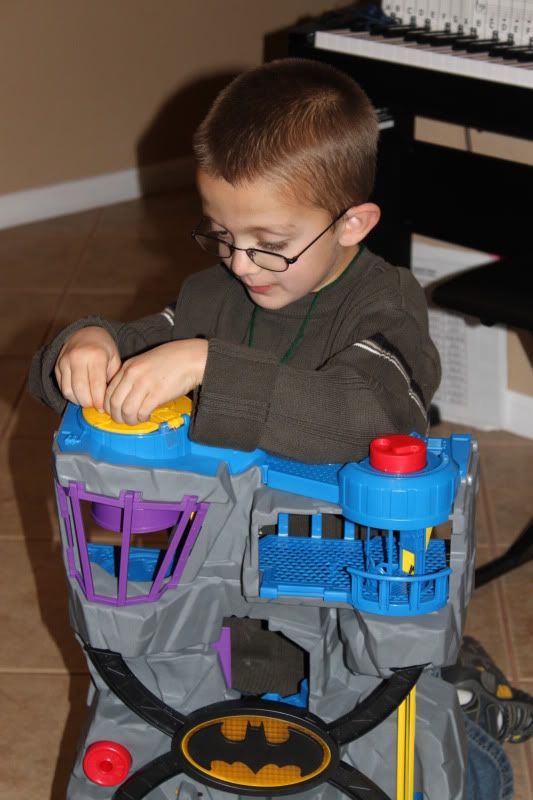 We all sat down to a delicious lasanga dinner that Suzy made. And in walked my big surprise. Let me rewinde about 40 years.
In 1972, my parents bought a house on Paradise Drive. We had great neighbors. Our neighbors next door, the Oakes, were like family. I spent most of my days with their youngest daughter Liz. She was a sister to me. Their family moved away in the late 80's. In any case, Liz got hit by a car and died in 1991. We saw all of the Oakes at Liz's funeral and it's been 21 years since we've seen them. We can say lots of negative things about the internet, but in this case, it helped rejoin a "family". Through Facebook, I've been in touch with one of the daughters Katie. Her family and her Dad came by my Dad's house for a visit.
My Dad was surprised to say the least.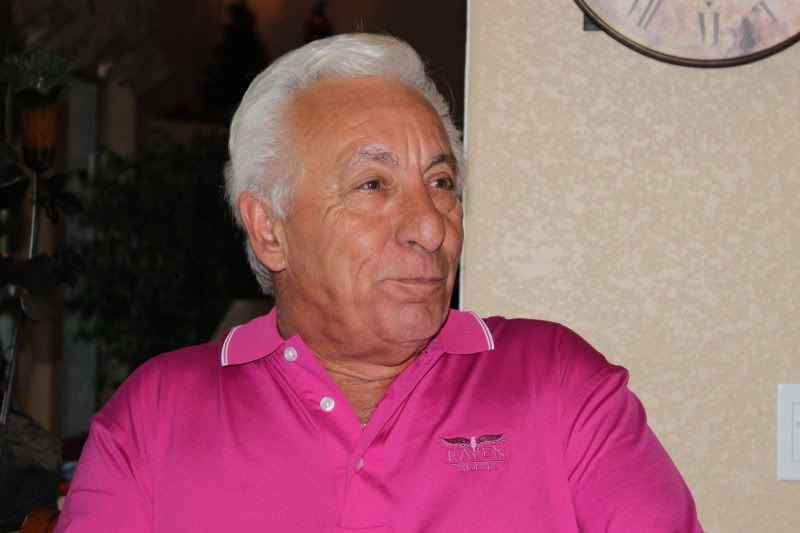 Here's Katie.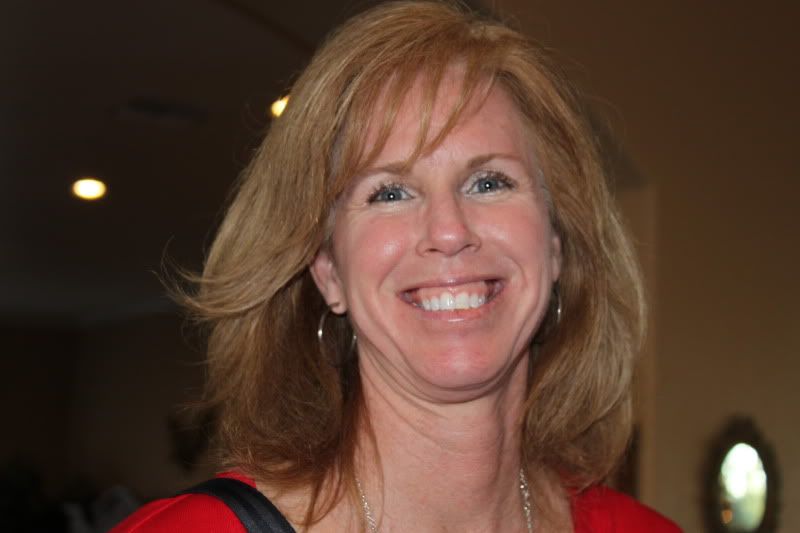 And Dave and my sister.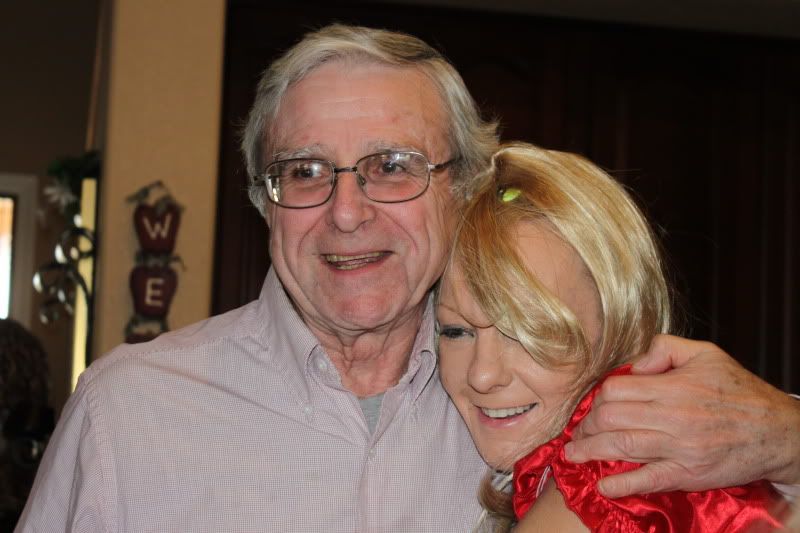 Here's our whole group.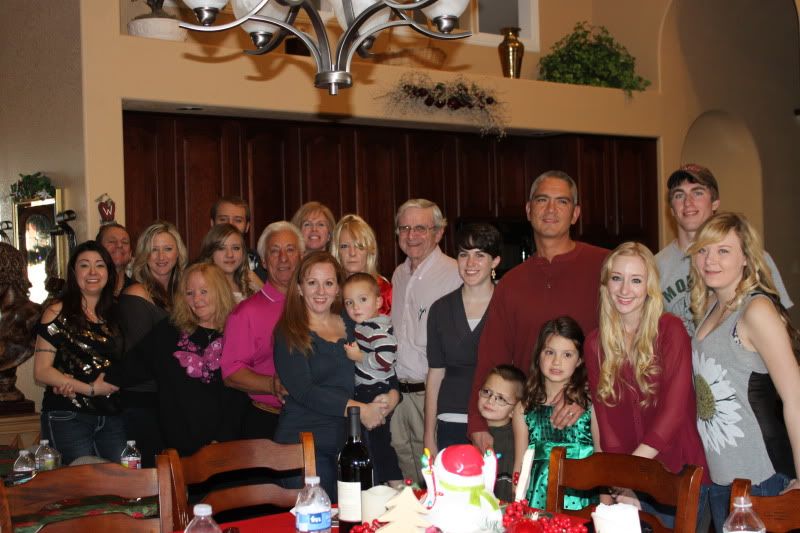 It was a great day to reconnect with loved ones, and I feel so very blessed to be in this family.
After dinner, we played some games. The boys were happy to sit with my Dad.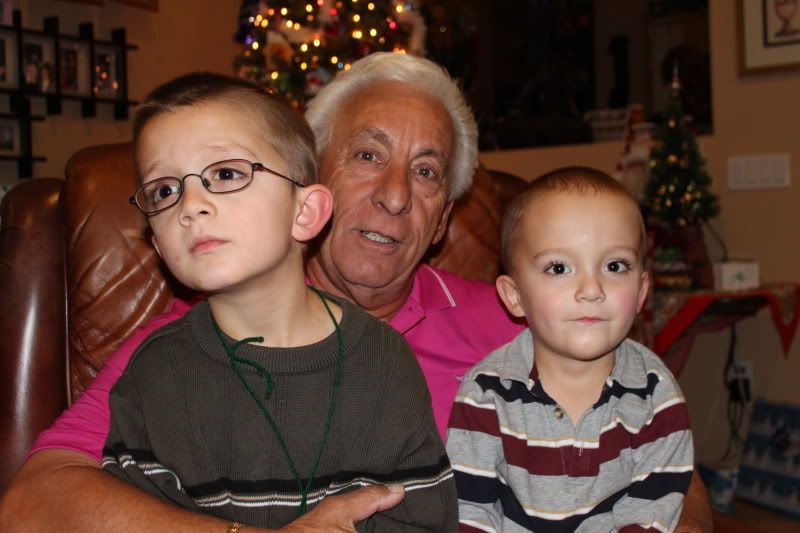 The kids got tons of gifts. Way too much as always. We drove back home and got ready for Santa.
The kids left out Oreos and carrots for each reindeer.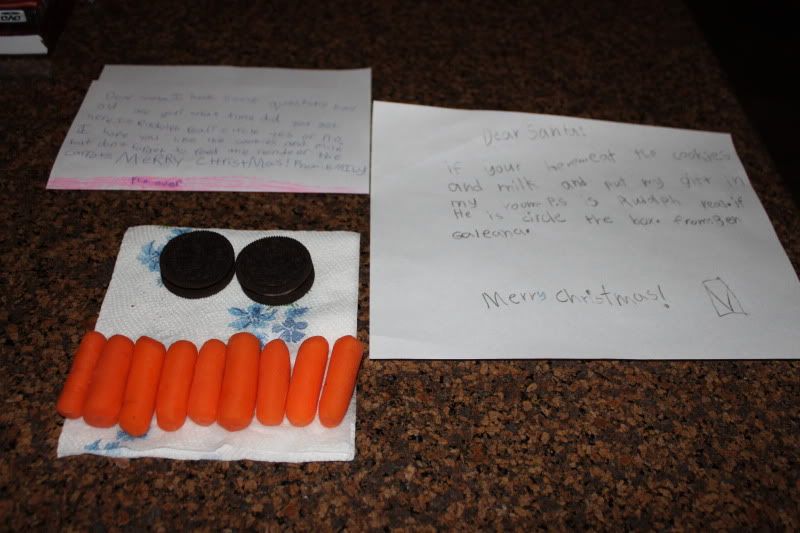 Ben's note: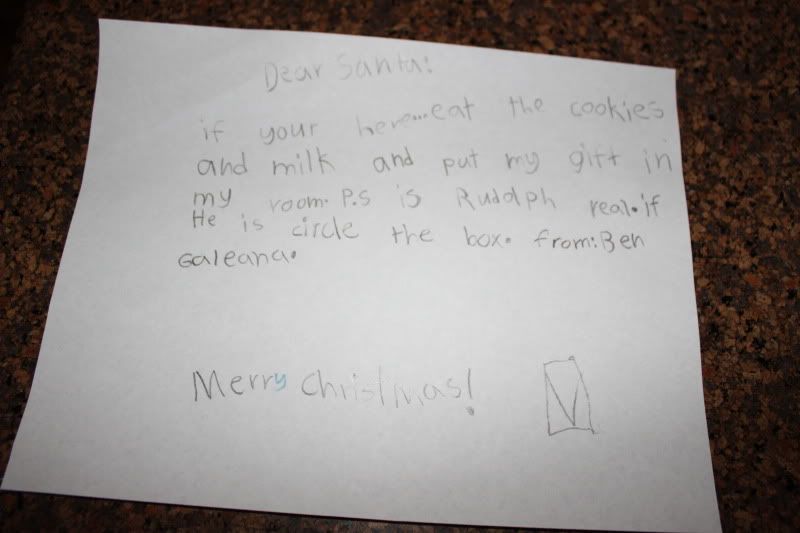 Emily's note: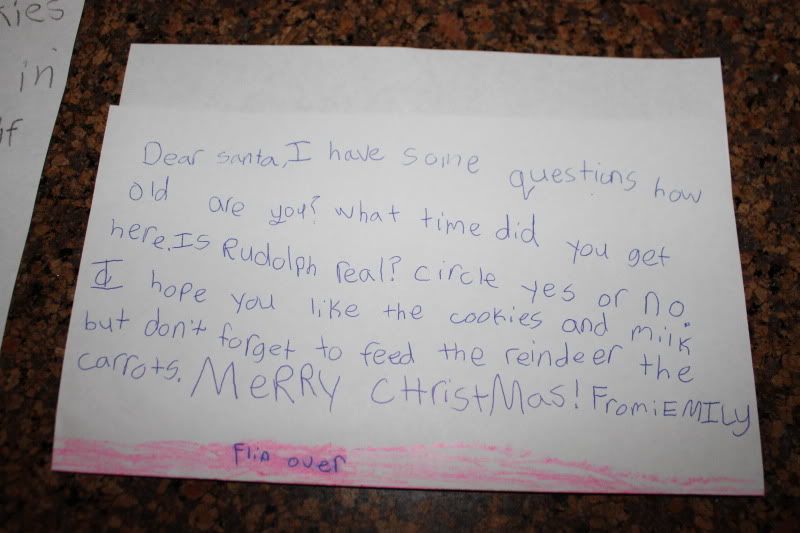 We were all set. The kids went to sleep while visions of sugar plums danced in their heads...