I'm thrilled this week is over. We had so much stuff to do and things going on at the kids' school. It's been super busy and super fun.
This is a recap of Wednesday night which was Ben's Christmas concert at school. They do K-2 grades one night and 3-6 the next night. So, we get to go both nights.
Ben got dressed up and looked super handsome.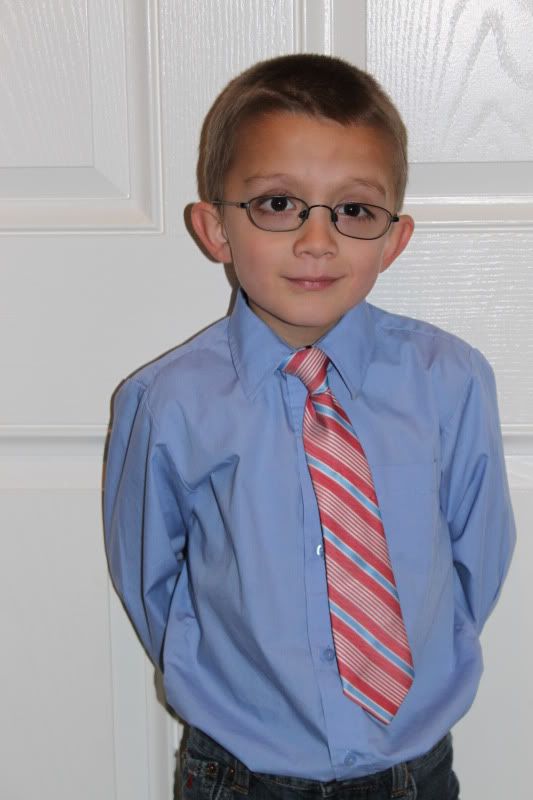 Here he is with some of his best buds.
And the videos, of course:
In an attempt to keep people there through the whole performance, they did a mass group number with all three grades. I don't think they will do this again as it was chaos, but it's great to know that so many kids enjoy coming to this concert and singing.
After, we took a drive through the Valley of Lights which is an annual thing they do up here with great light displays.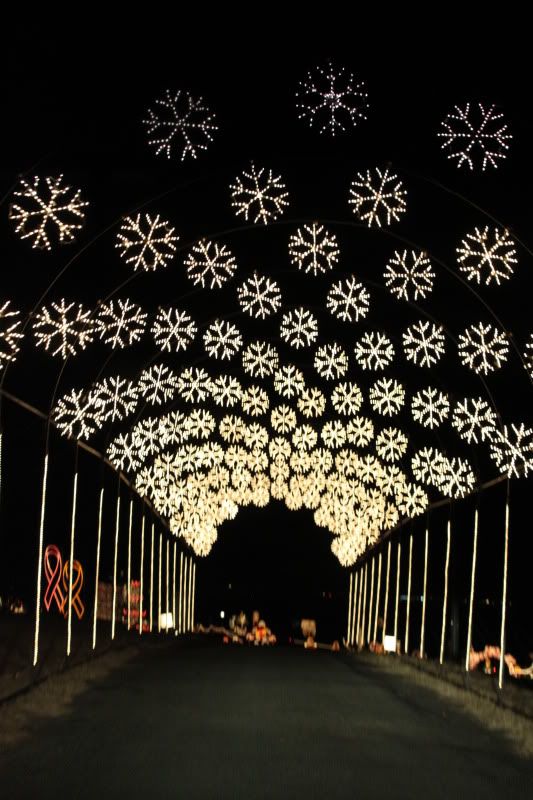 I've learned to not even bother taking photos and just enjoy it, but I took one of the holly as Ben said it was one of his favorites and it came out all trippy because we weren't stopped.
It's really cool and we all look forward to driving through every year.
It was a great night and Ben did a nice job singing.