Aunt Pam came up for 2 nights. We all love when she comes. It means some alone time for me as we go out for lunch and talk for hours. The kids just love Aunt Pam.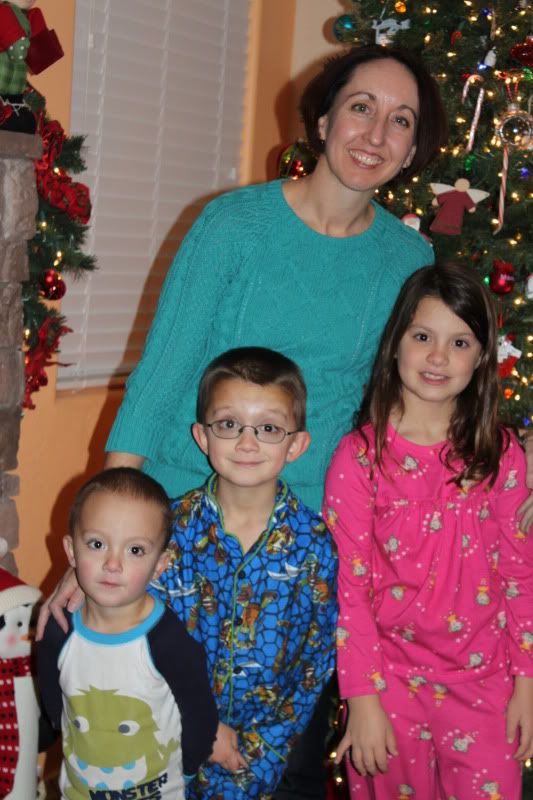 She brought presents for them too!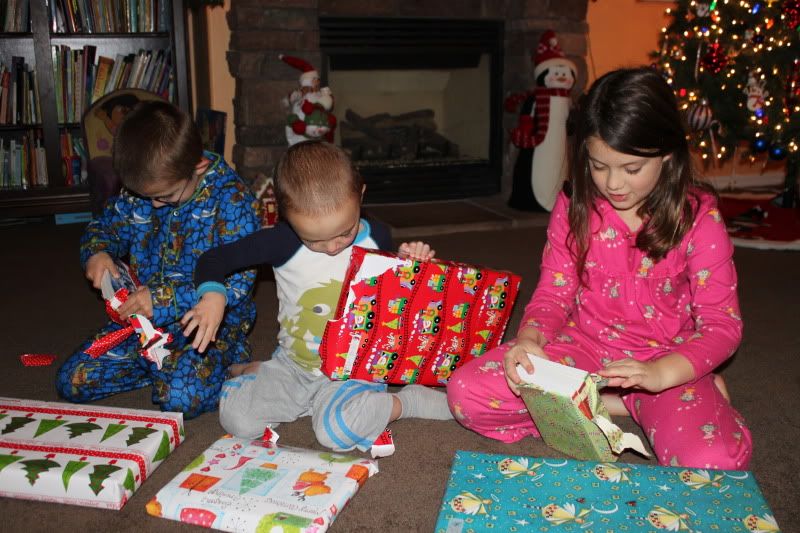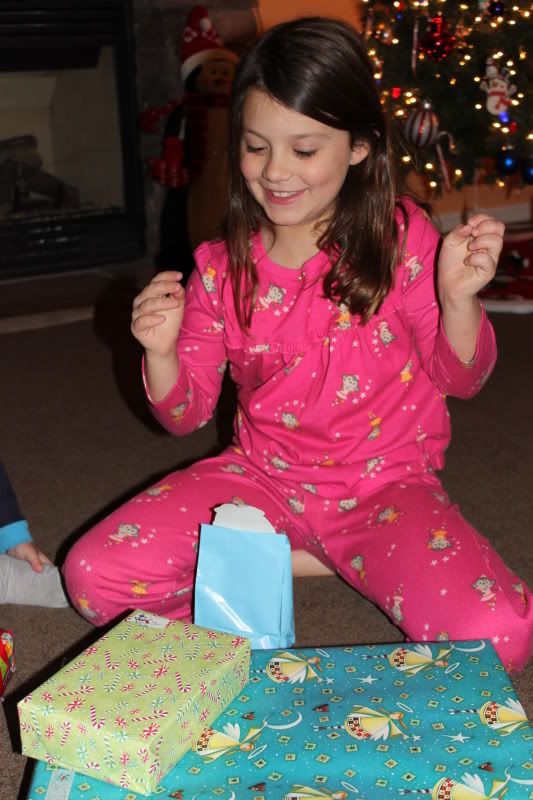 Noah is good at giving hugs.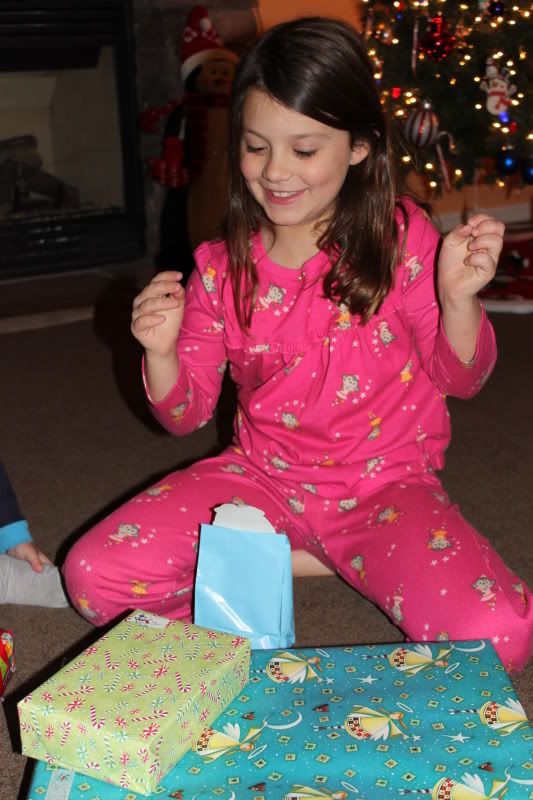 And she brings them candy. I don't know why they like her so much.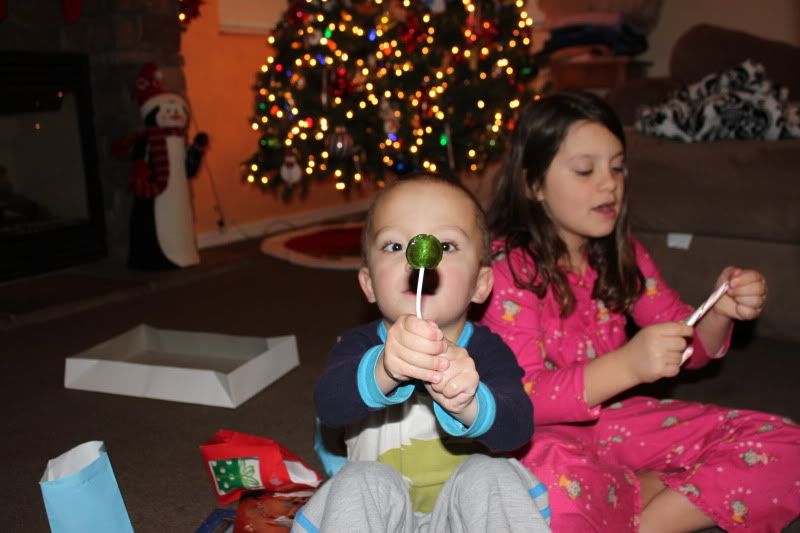 She always buys them pajamas and books. It's a welcome gift since we have enough toys to open a toy store.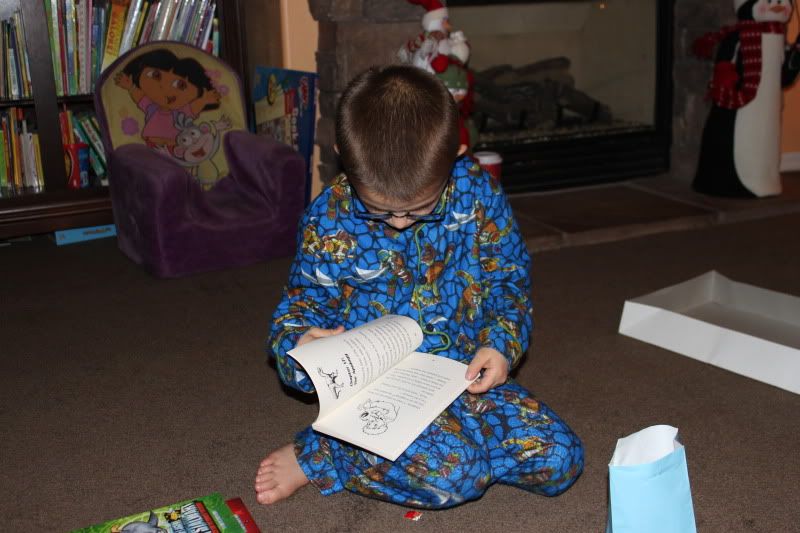 It even snowed a little. Not a lot though.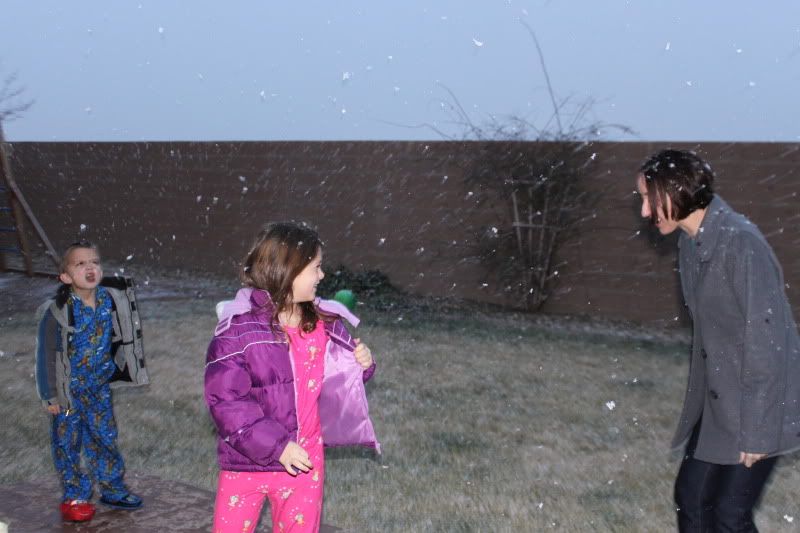 Then we played some Rock Band on the Wii.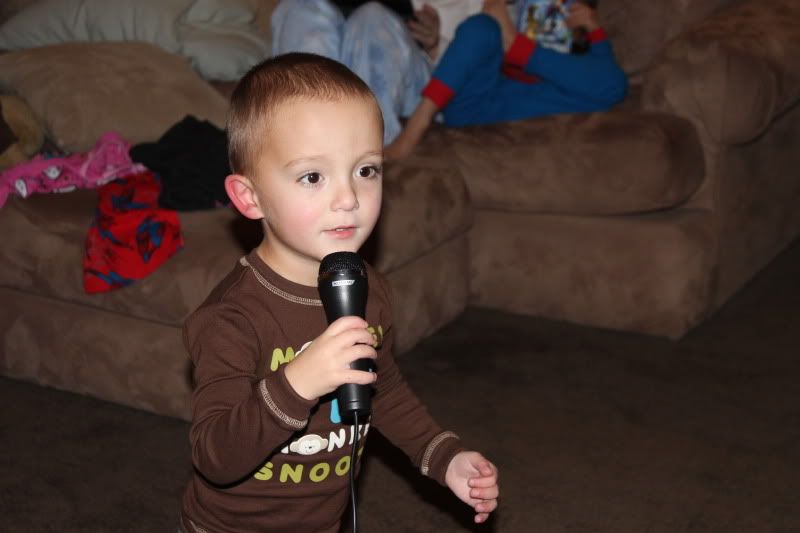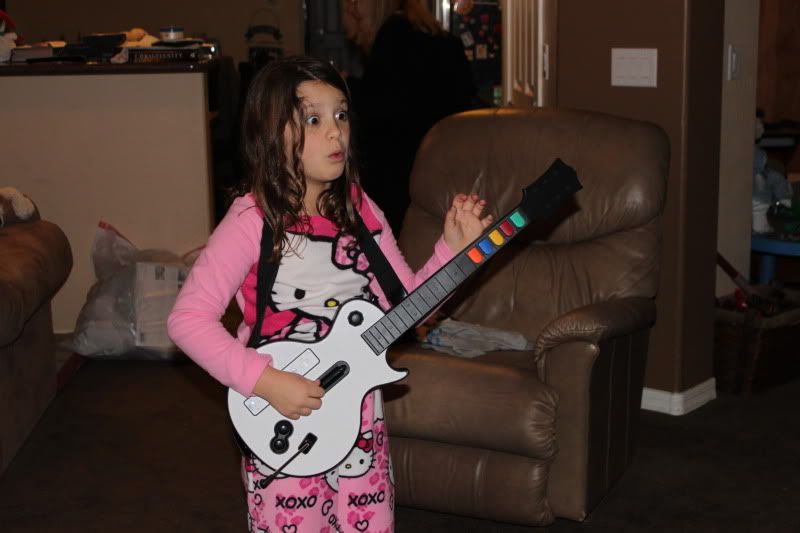 Noah wanted to take pictures with Aunt pam.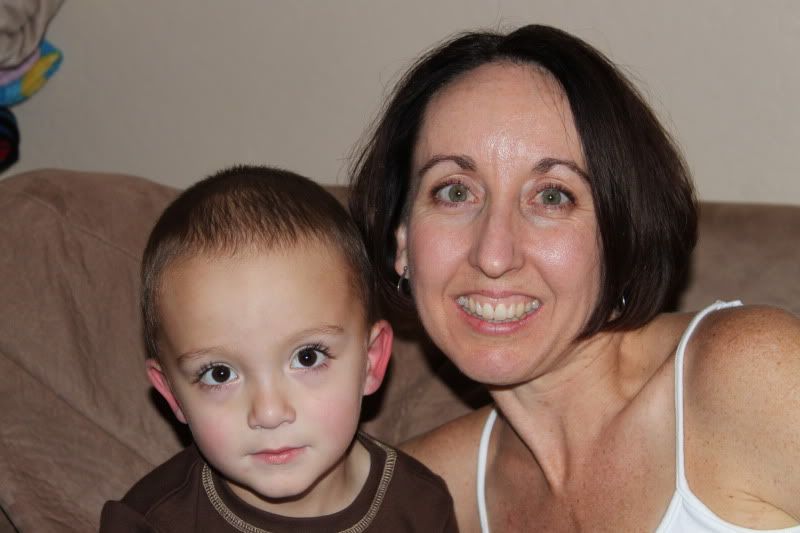 Emily leaves her doll all over the house and she looks so real, she freaks me out.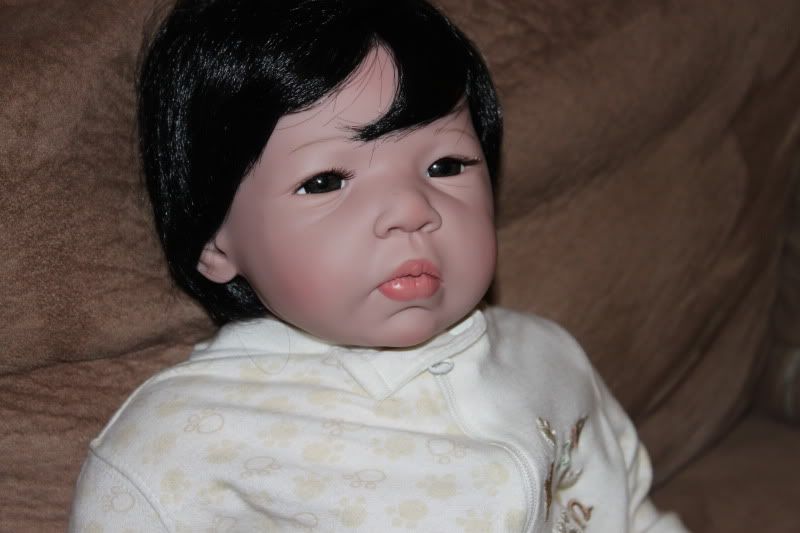 Then, we played Just Dance and Michael Jackson Dance on the Wii and Hedbanz.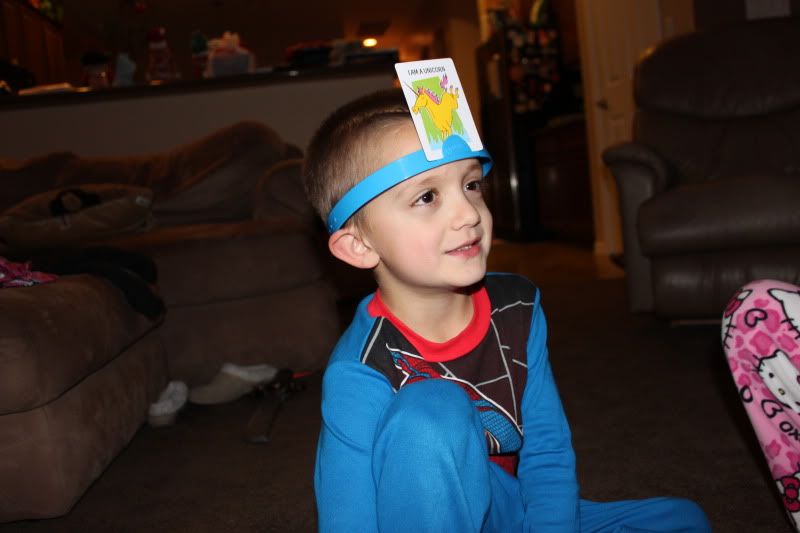 Yep, everyone has a great time when Aunt Pam comes to visit!