I took Emily to get her first real live smoothie. Meaning, I didn't make it home. I actually bought her a smoothie from a place that sells wheat grass and such.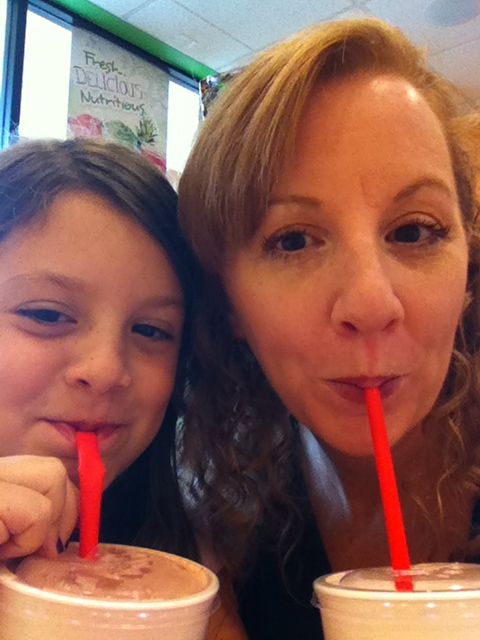 She liked it, but proclaims that mine are better. I had a coupon and we still spent $7.50 (I had a gift card). It's a good thing she prefers mine as we won't be back.
I remember a time when I was single. Stopping at Jamba Juice for a smoothie and/or pretzel was a weekly occurrence. So were car washes, the deluxe ones. And trips to the beauty salon every 6 weeks. Eating out every week and going to the movies. Gym memberships and shopping sprees at Ann Taylor. Oh and don't even get me started on how often I got a mani and pedi. My single life was a good one, that's for dang sure.
But there is a time for everything in our lives. That was then, this is now and now is pretty dang incredible too. We choose to live way below our means. Gina's Beauty Parlor is open 24/7 if any of us need a trim. David washes my car, and gives me "the works" version every time. I make smoothies for the family. Shopping sprees are now at Old Navy or Target, and always with a coupon. Movies are few and far between and the gym is my bike with a child seat on the back. Oh and my toes, I paint them. That's just how we roll.
We scale back when we can, so we can afford the things we really want for our family. Which for us is usually a great trip somewhere. Did I mention we are headed to Disneyland in 7 days. A few days at Disney and then off to a beach house we rented. So, so excited.
But I digress...I used to get excited by a clearance rack at Ann Taylor. Now, I get enjoyment when I tell Noah to get dressed to go get the kids from school. Oh, he tries so hard. It's a 50/50 shot he'll get it right, yet, he always gets it wrong.
Outfit totally doesn't match.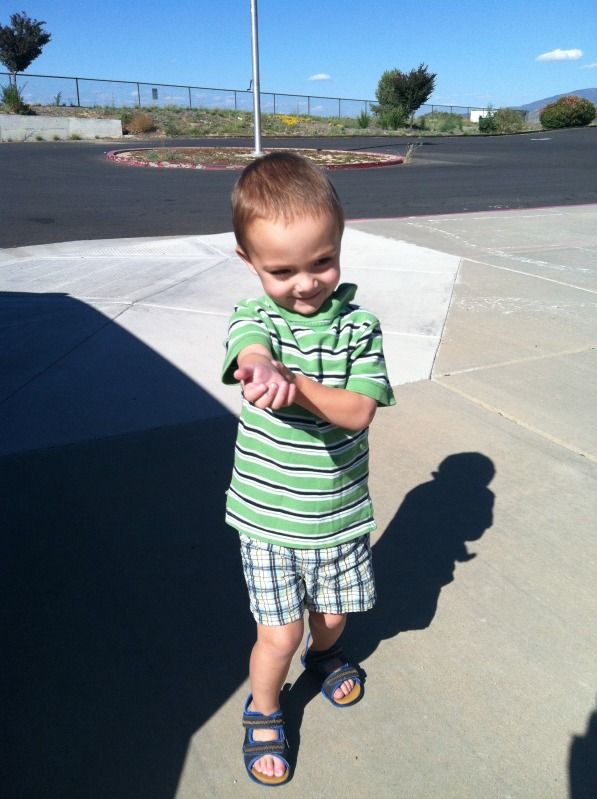 His polo is on backwards.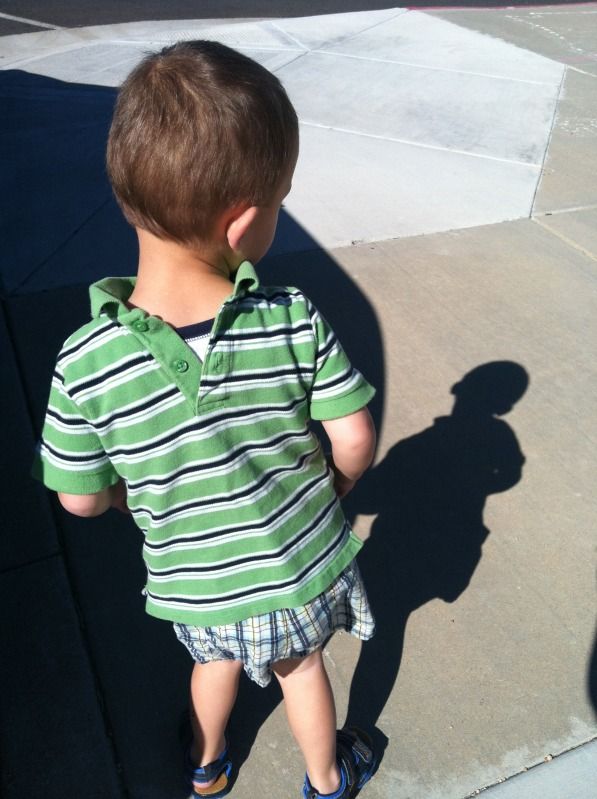 He's rocking it though and I could care less. There would have been a time with Emily that I would've never gone out of the house with her outfit like this. Then, Ben came along and he wanted to wear costumes all the time. I let him. With Noah, I'm just happy the kid isn't naked.
Emily's friend got her a "best friends" necklace. How cute are they?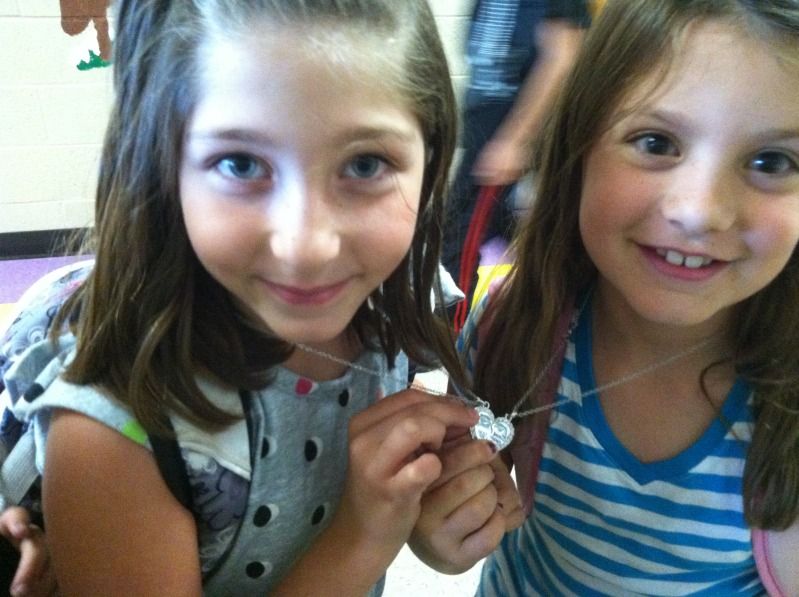 ADORABLE! I love that Emily has made a great friend at school.
It's the little things in life that make me happy, and I wouldn't have it any other way.