It's Spirit Week at school. Today was Wacky Hair Day. I had Emily go to
my favorite hair blog
and pick out something she wanted me to do. Anything. She carefully scrolled through page after page, including the section specifically for crazy hair day. She decided on the
Lady Gaga Bow.
Like this:
Sounds good. But I know Emily, and that is too crazy for her. Still, I watched the video and learned what to do. Then, I fixed her hair this morning and as soon as the bow was on top of her head, she freaked out and wanted to do something less wacky.
She picked the
braided over ponytail
as her second choice. But I hadn't studied the braided over ponytail. I quickly watched the video while she brushed her teeth and that's what she got. It's not wacky at all, just the opposite totally cute. But for her, it's different and that's what matters.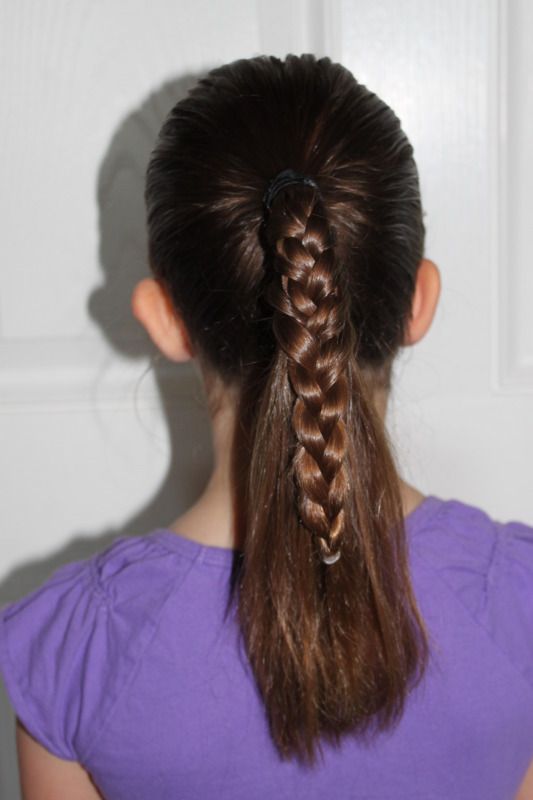 She let me tease the straight part. She went CRAZY!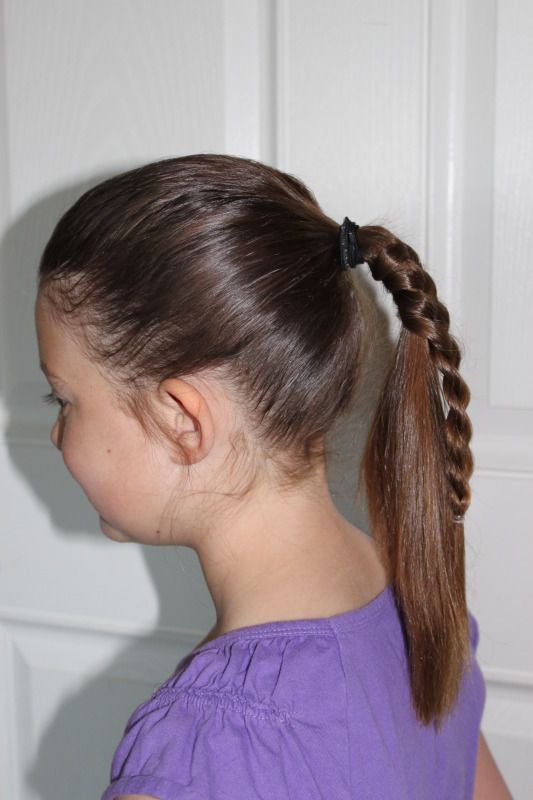 Next year, I'll know to have a back up plan ready!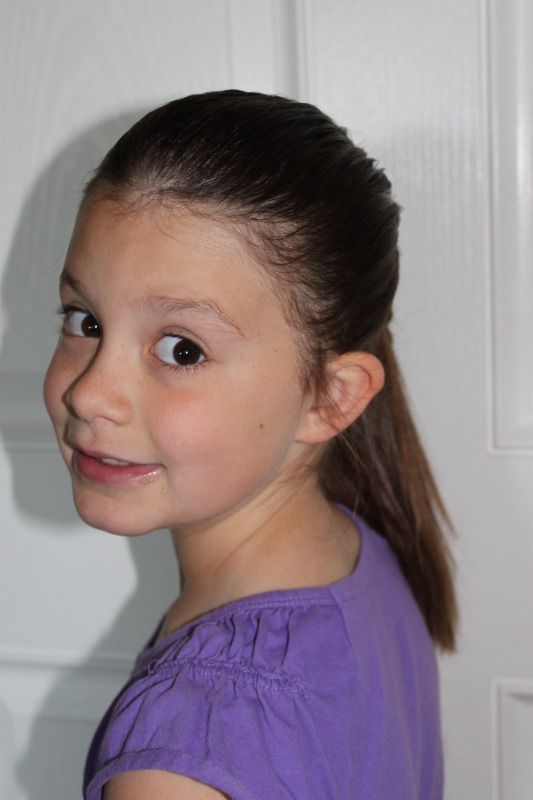 As for Ben, they aren't allowing any hair dye or color. So, he went as Bedhead Ben.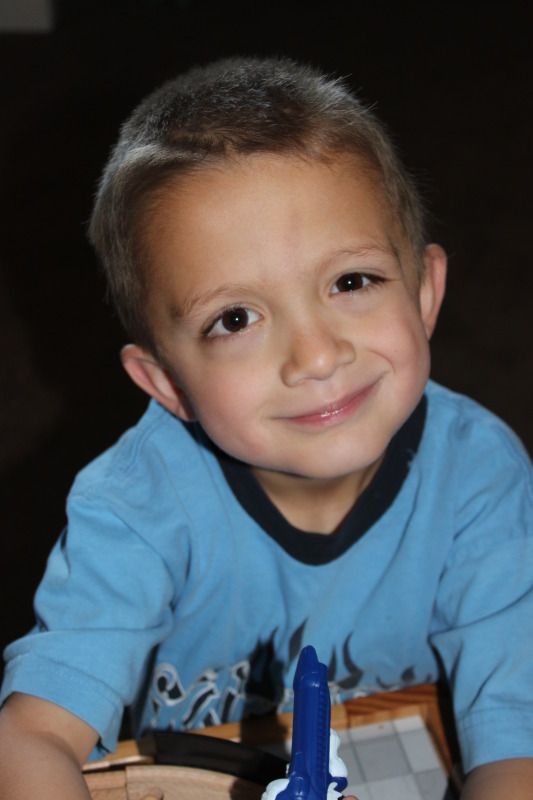 Yep, that's pretty much what he looks like every morning. Oh well. Tomorrow is Crazy Hat Day. We have 100 masks which aren't allowed, but only a few hats. This week is going to be difficult. I'm looking forward to mismatch clothes day. I think I can knock that one out of the park.