We rarely leave our kids. We have a date day every other month and that's about it. I think we've spent 1 night away from them when we went to a Diamondbacks game last year. Other than that, we are with them. But, we are good with that.
I know a lot of couples would argue that you need that time alone with your spouse. But, I argue that we need that time with our kids. Really, you just need to do what is right for you. No judgement. I see Emily and Ben about 5 hours a day because they are in school. We think our place right now is to be with them. Vacations alone, cruises, we'll have plenty of time for that in 15 years. If we go on a trip, I want them with us.
We only get 18 years with them, I want to soak it all up. When it's time for them to go off on their own, I'll be ready to start my next chapter of life. One that will involve a drink with an umbrella in it and a chaise lounge on the lido deck.
I digress...Every January, our friends from Phoenix host an adult only party. Good food, good friends, good conversation, it's lovely.
Here's Pam and I being goofy. I have red eyes and I kind of like it in a Team Gina kind of way.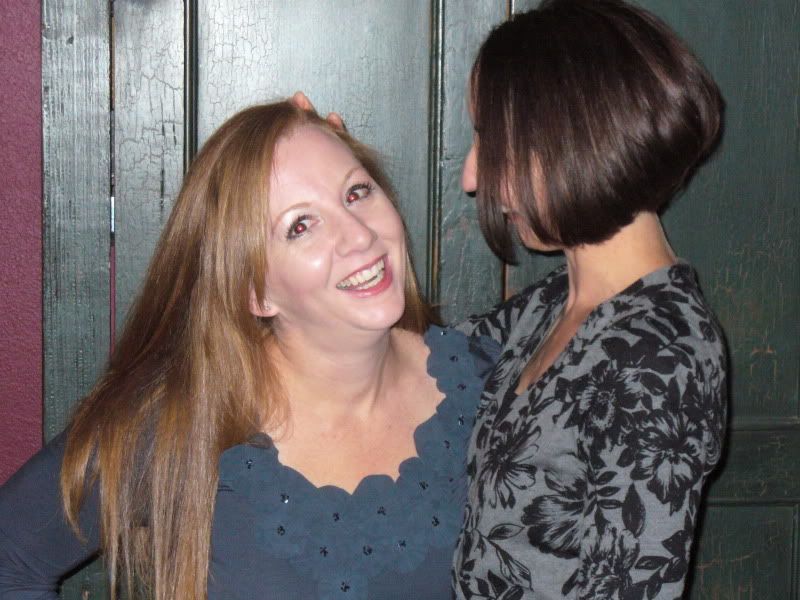 Okay, here's a serious one.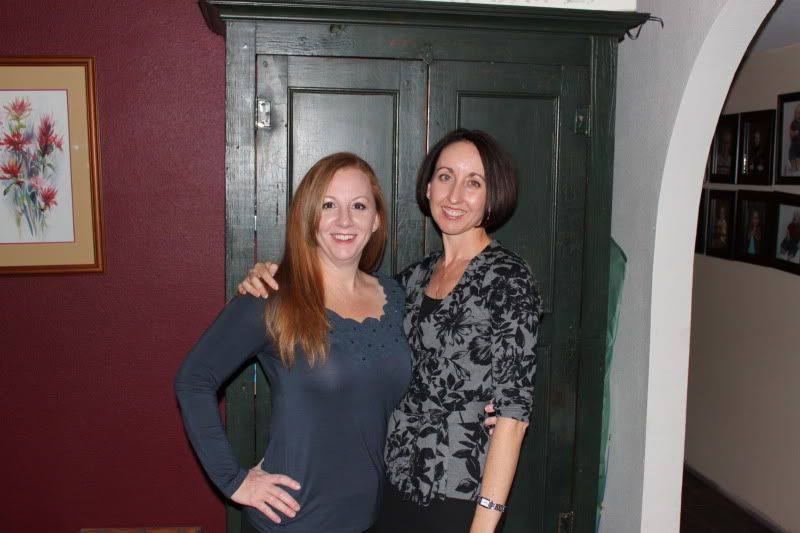 They set up a beautiful table for 18.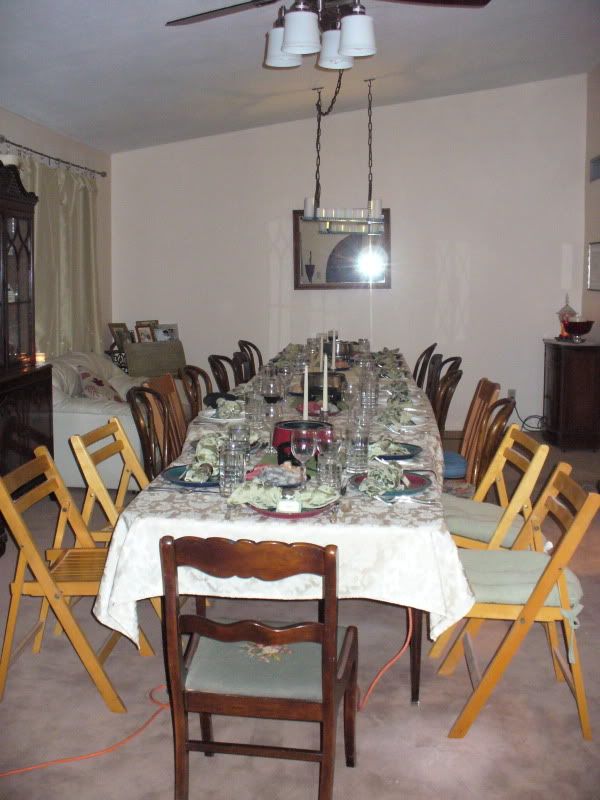 I dream about these potatoes and salad for an entire year.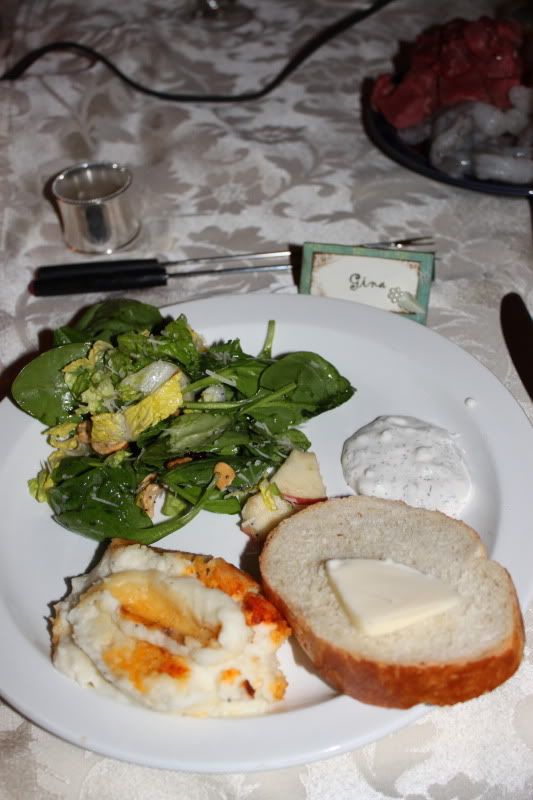 We fondue chicken, meat, shrimp and mushrooms.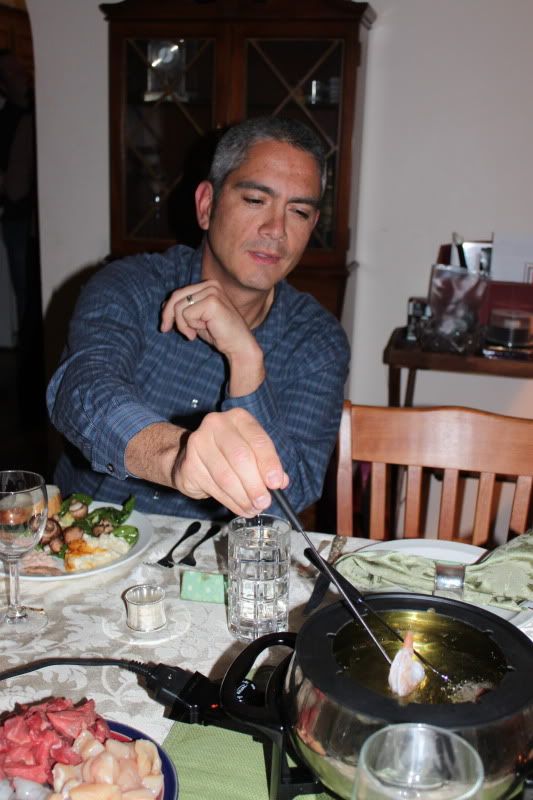 Then, we drink too much wine and when Pam tries to take a candid, I do something uncandid.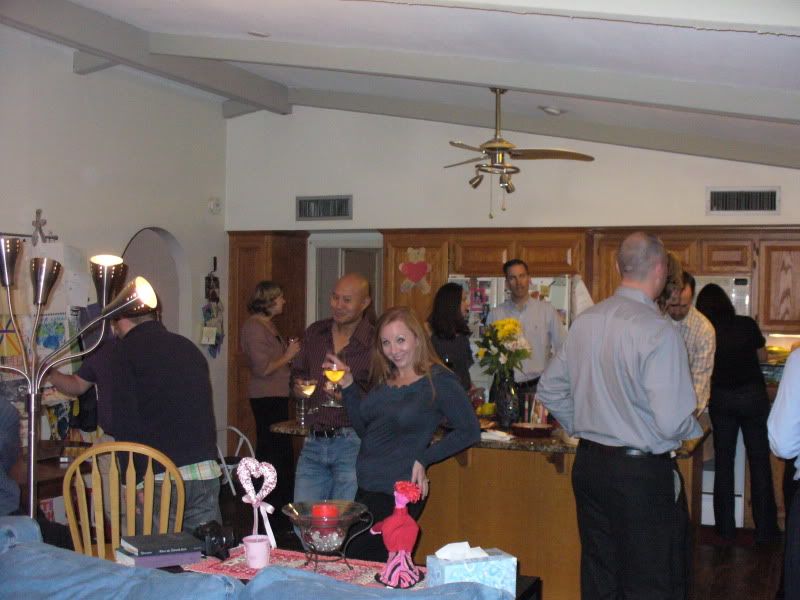 It was such a nice night. We made the 80 minute trek back up the mountain and were home before midnight. Emily was still up with my Mom. Not a surprise. Ben and Noah were fast asleep. We tucked in Emily and checked on the boys. Laying next to my bed on the nightstand was this note.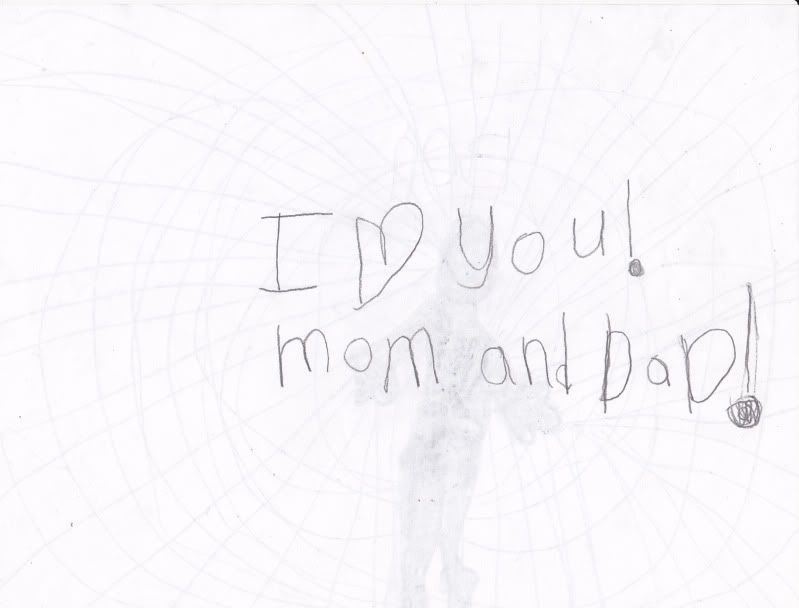 At first I thought it was from Emily because everything was spelled correctly and in pretty decent handwriting. Then, I flipped it over and knew our friendly neighborhood Spiderman was sending his love.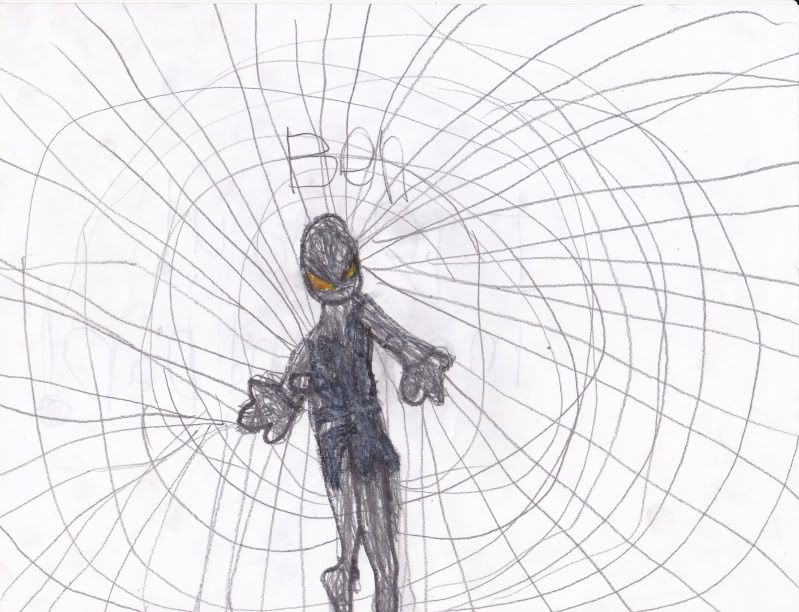 And I knew I'm exactly where I'm supposed to be.