Sometimes I'm still shocked that I'm a Mom. I have three kids and I have no idea how that happened. Well, I know how it happened, but it still surprises me sometimes. But everything I do every day reminds me of my little peanuts. I went to write down directions for the fall party we went to the other night and all I could find to write with was a purple crayon. Really...I can't find a pen? Nope.
I had an unfortunate incident in California and half of my big toenail is trying to come off. Blood, nastiness, pain. In any case, I'm doing my best to keep a band-aid on it until the meat underneath toughens up. I went to grab another band-aid today and all I had were kid band-aids. Spiderman, Littlest Pet Shop or Transforms. I picked the Pet Shop. Really...I don't have flesh colored band-aids? Nope.
Yesterday, my kids ran out of school with their school pictures.
Ben. (picture by LifeTouch)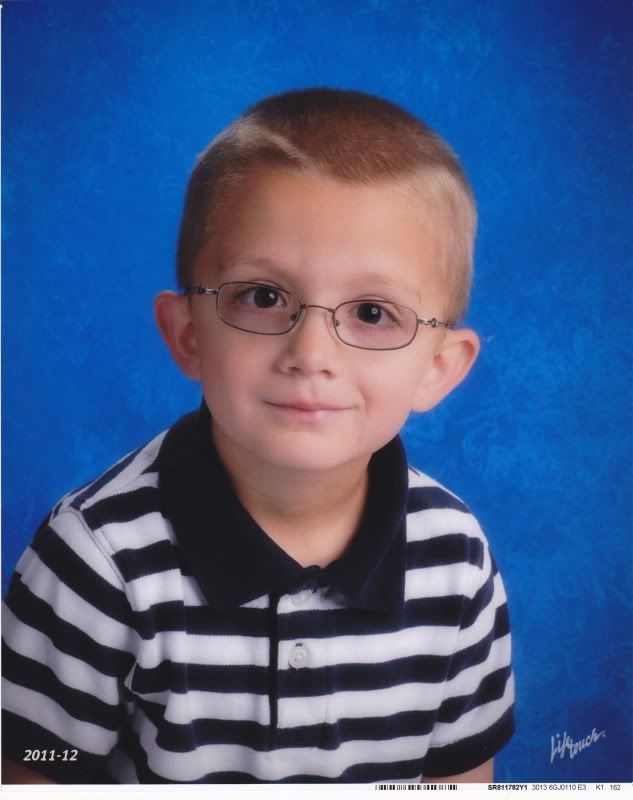 Emily. (picture by LifeTouch)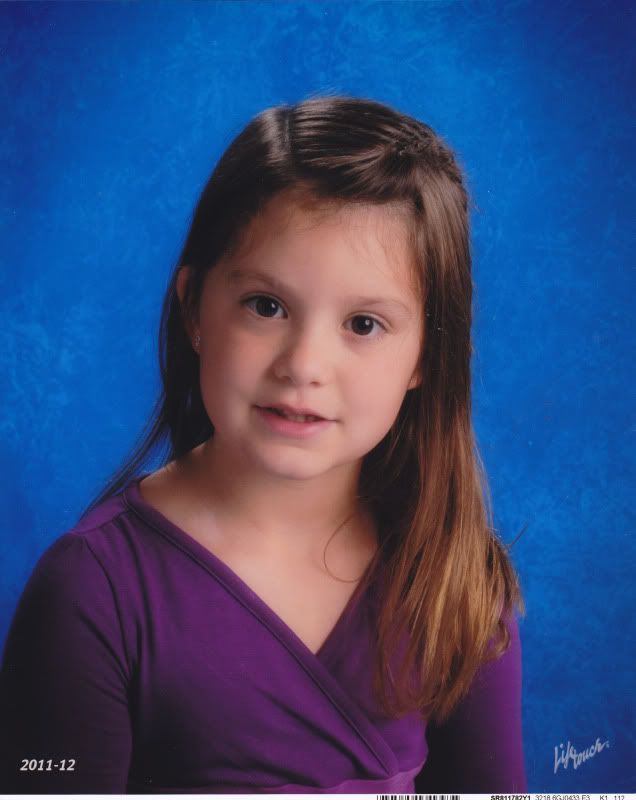 They looked so cute. Really...I have 2 school aged kids? Yep. And I couldn't be more proud to be their Mama.
But, I am buying regular band-aids next time I'm at the store.