The kids were anxiously awaiting the arrival of their cousins today.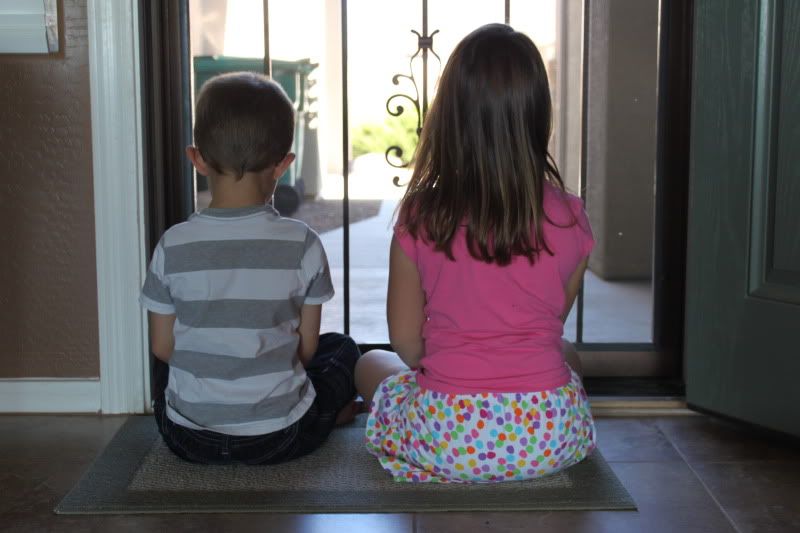 David's sister and her family are visiting for 3 days from North Carolina. The kids jumped right into playing together.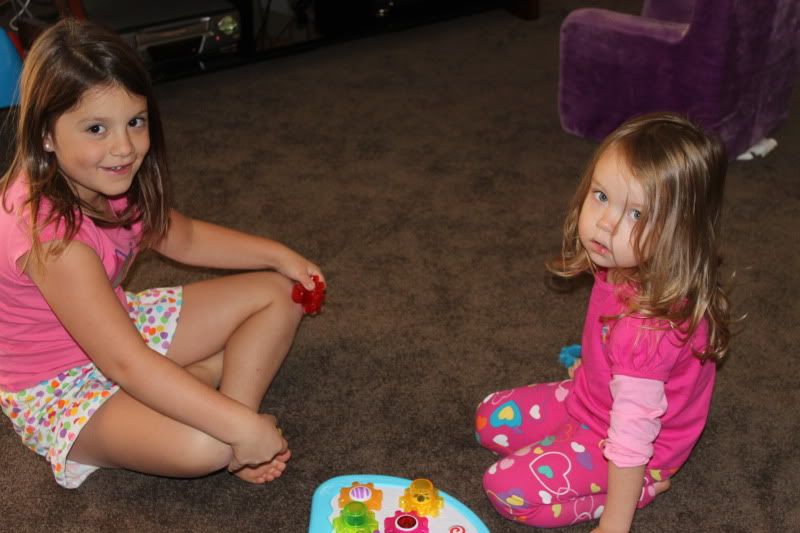 Things are already turning into chaos.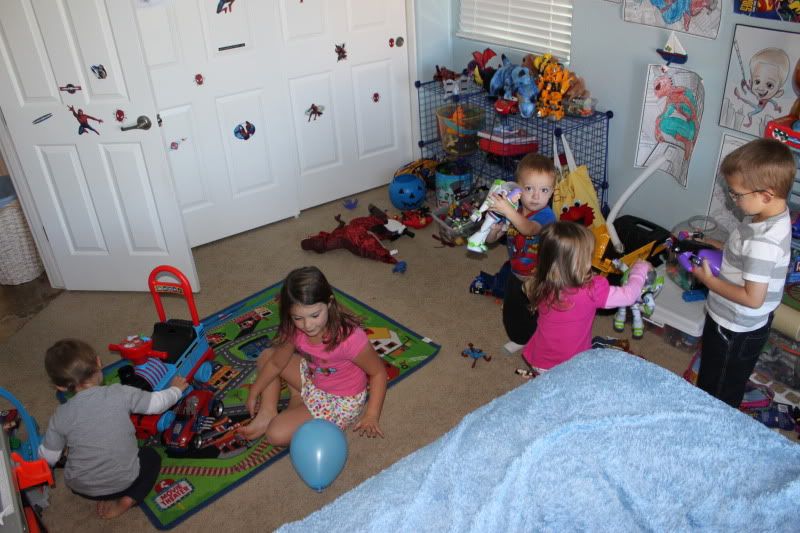 My nephew gives great hugs and kisses. He's a little love boy.
The house is loud and the kids are having a blast.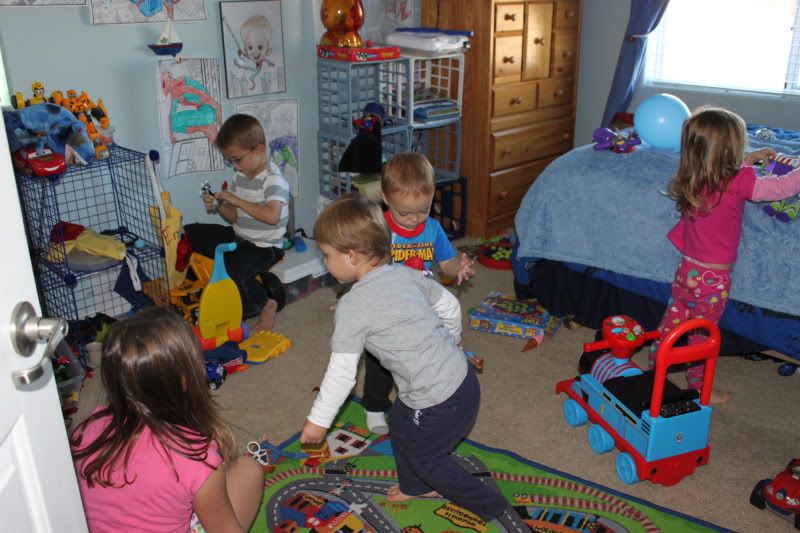 Good times for sure.
(Grammie, this post was just for you!)