My best friends (Pam) little sister (Katie) got married in a small ceremony in Colorado in June. Us folks who have known and loved Katie for years didn't get to celebrate with her. Katie came into town this week and Pam arranged a lunch for all of us.
I drove down to Phoenix to spend a few hours with these ladies.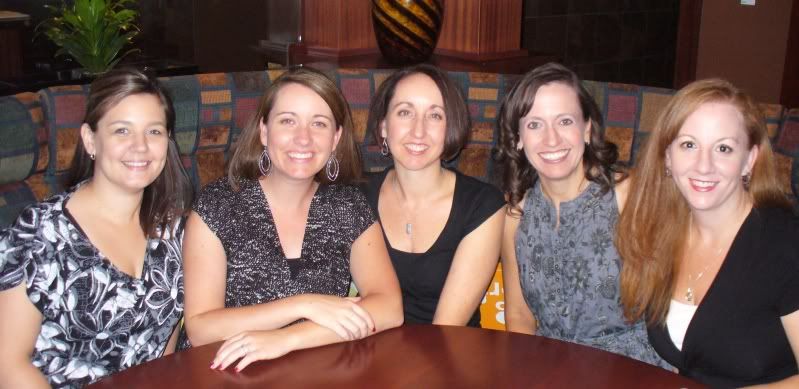 It was a great restaurant, but what I loved was the dessert. Little shot glasses and we got to pick which one we wanted. Is it wrong that I wanted one of each?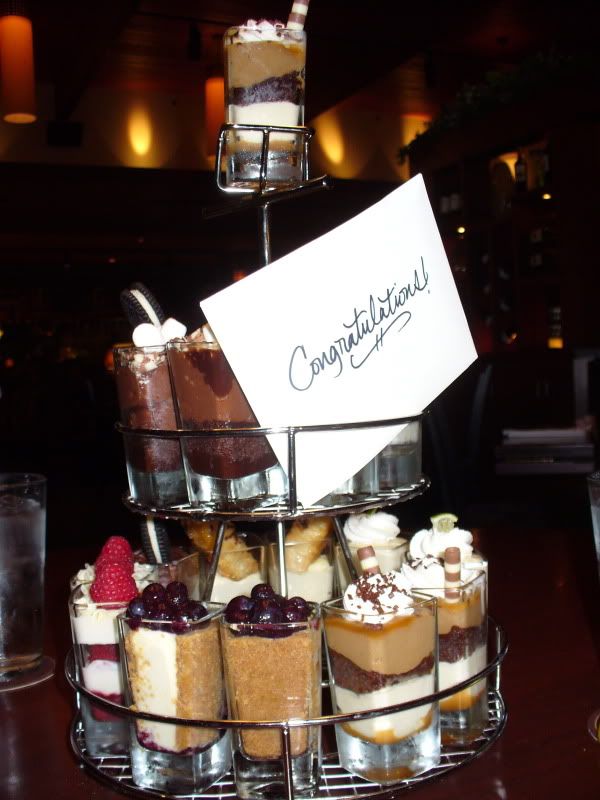 I chose red velvet cake with cream cheese frosting. Yum. I'll toast to that.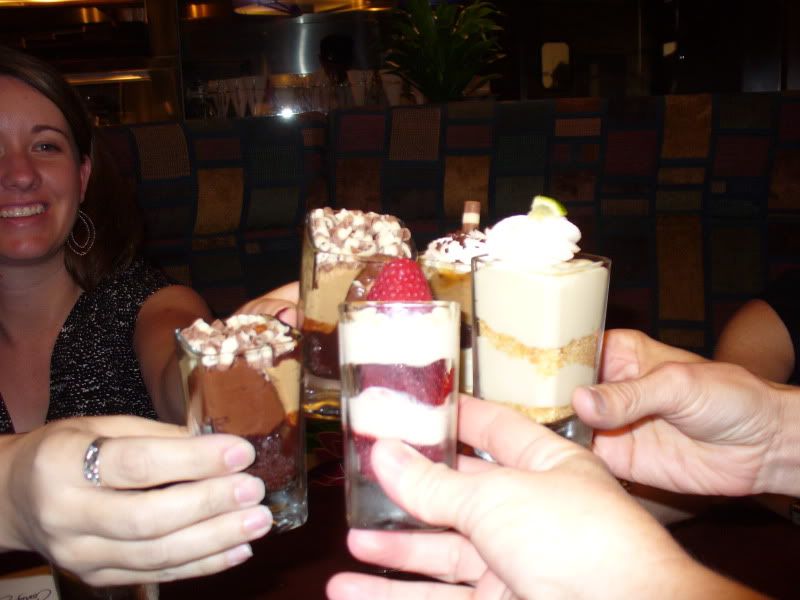 Then we gave Katie some gifts.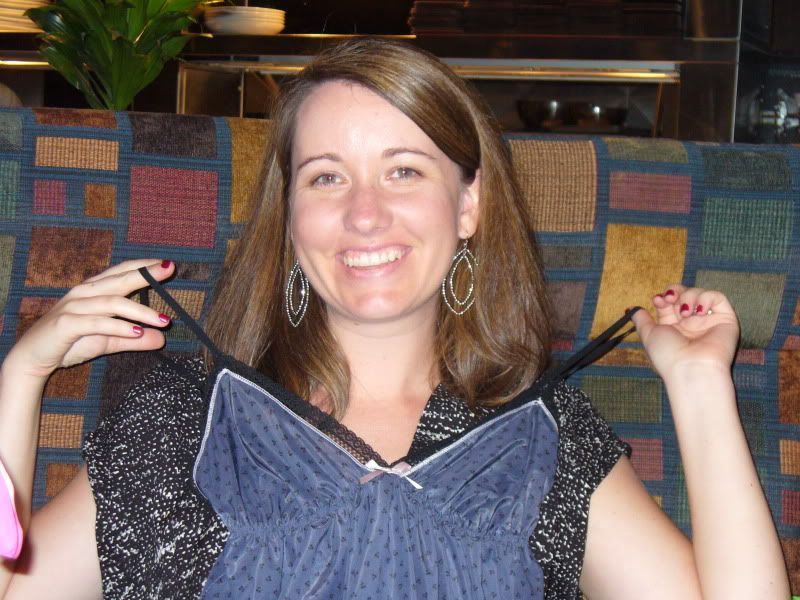 And one last photo of the ladies after lunch.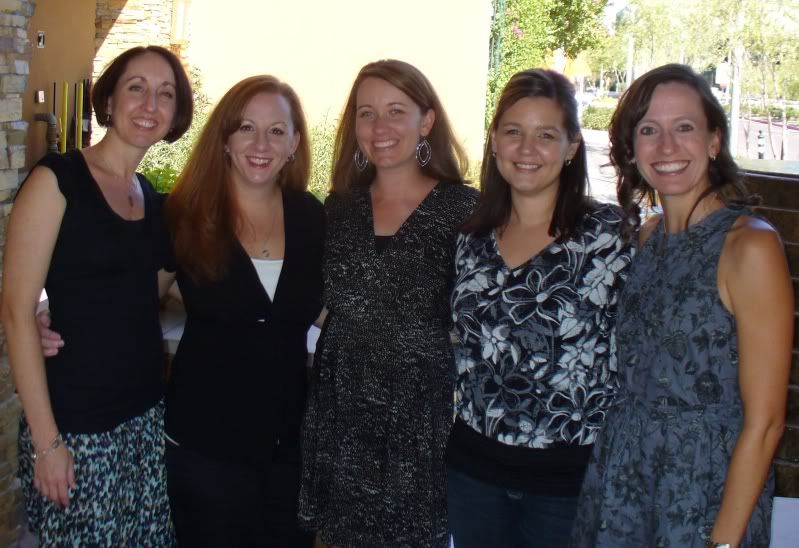 It was a great afternoon. I love spending time with the girls and we didn't even talk about kids the whole time!