My Dad and Suzy returned from New York on Wednesday. They came up here on Thursday to celebrate Christmas with us.
The kids were more than happy to open presents....again.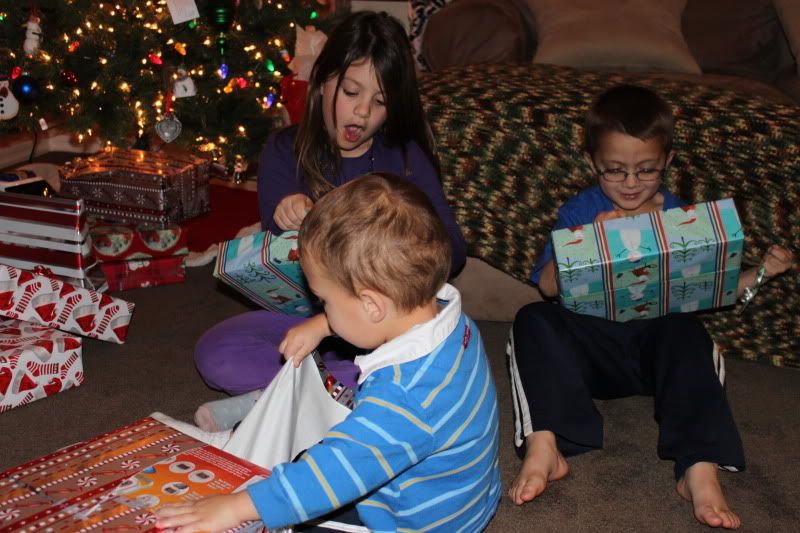 Emily got lots of Barbies to go in her new mansion.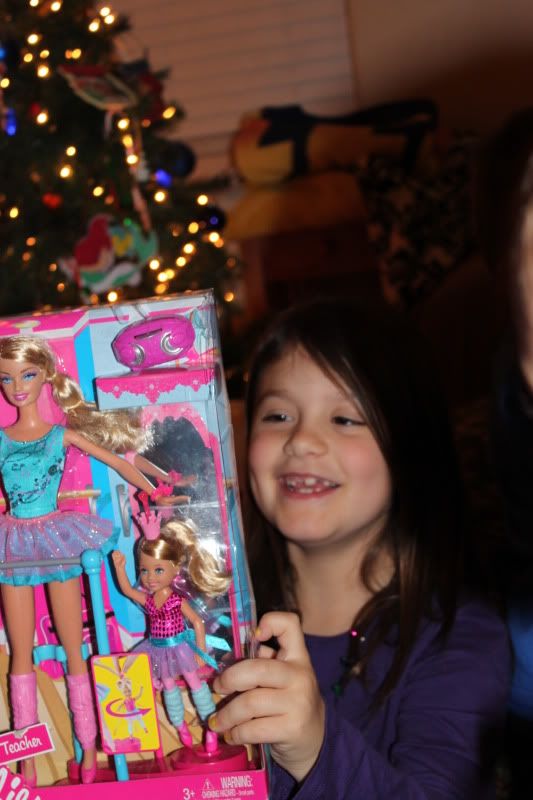 Noah was digging his new Elmo.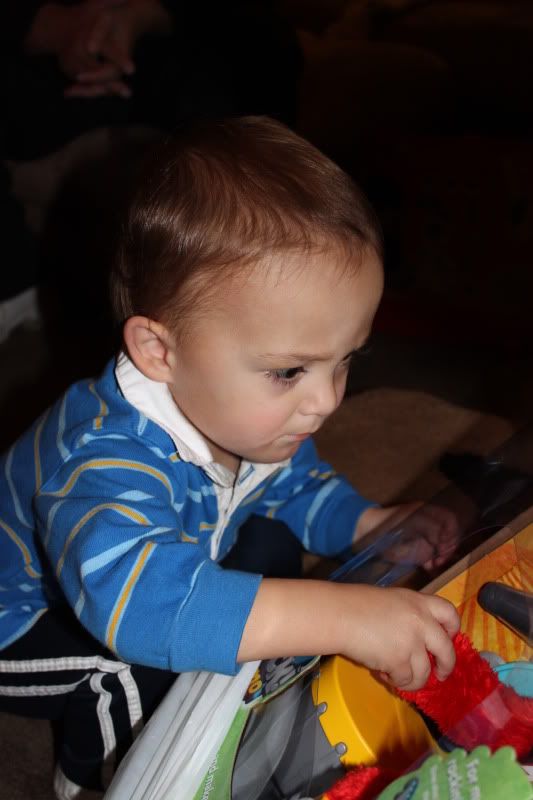 Ben got more superheros.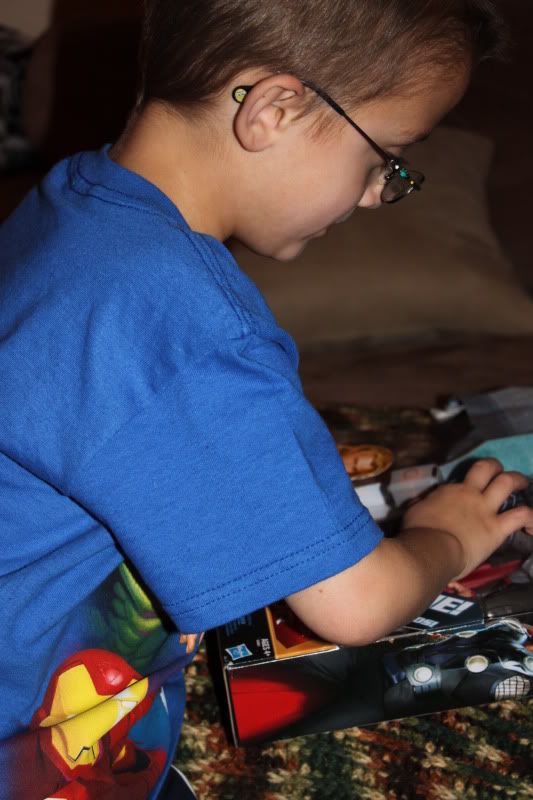 They actually got everything they've been eyeing at the store. I went shopping with Suzy before they went to New York and she had me pick out whatever they wanted. It was so much fun. It's really nice to spend someone else's money!
But the best gift was Noah's spiderman house that came with 20 balls. Of course, 20 wouldn't be enough, so Suzy and picked up an additional 100. Am I crazy?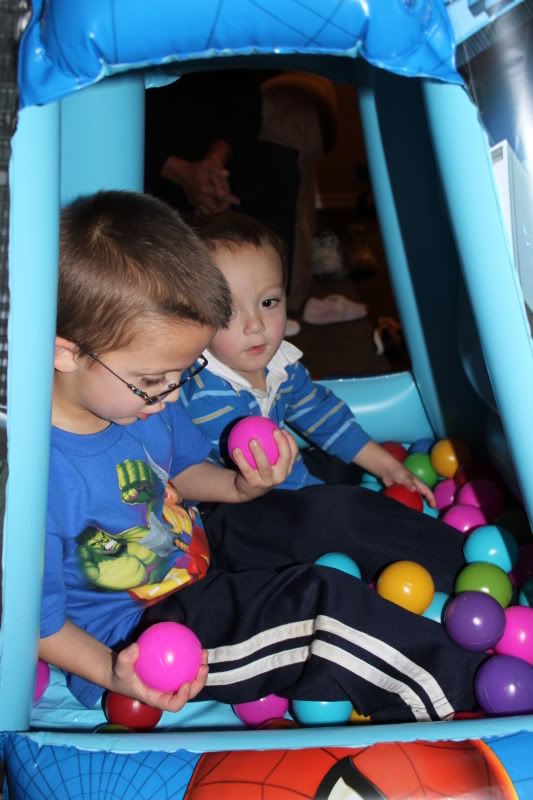 I figure if all I do for the next 3 months is pick up 120 balls 2-3 times a day, I'll lose 10 pounds.
In any case, it was a great night spent with my Dad and Suzy. The following morning I had the kids get in a photo with 4 of their 5 grandparents.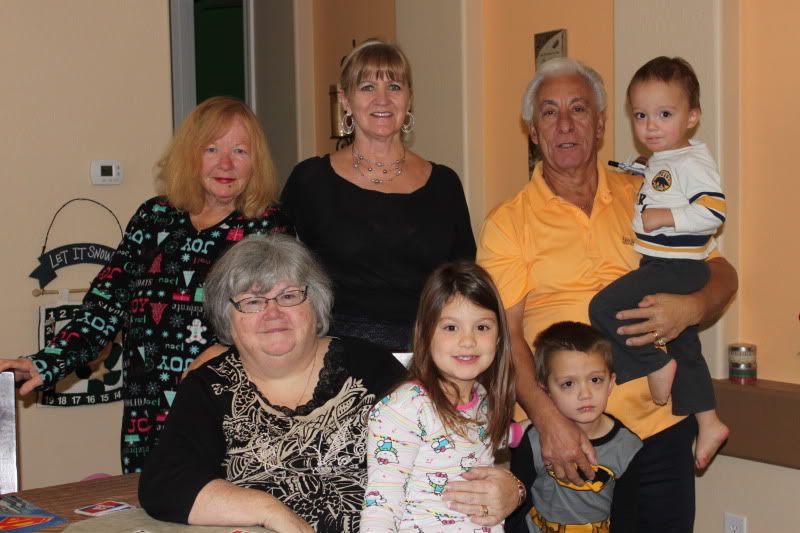 The Christmas decorations have been put away. The house is back to normal. The kids start school in 2 days. Grammie Gwynne leaves in the morning. Everything will slide back into our routine. I like our routine. I love our life.
2011 was a great year for us. The latest accomplishment was Ben learning to swing!
I'm looking forward to the new year and all that it will bring.